SOUPER
HAS BEEN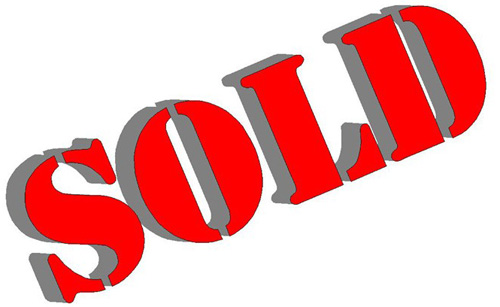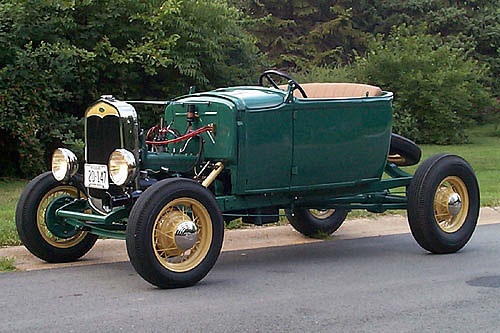 ---
---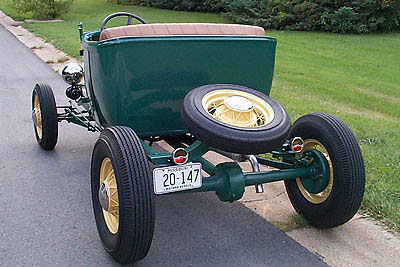 CLick on arrow to see and hear Souper start and run.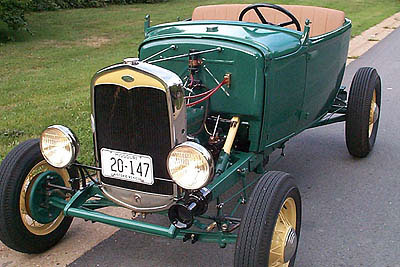 Some say "IMITATION IS THE MOST SINCERE FORM OF FLATTERY..."
If so, I'm flattered by this beauty!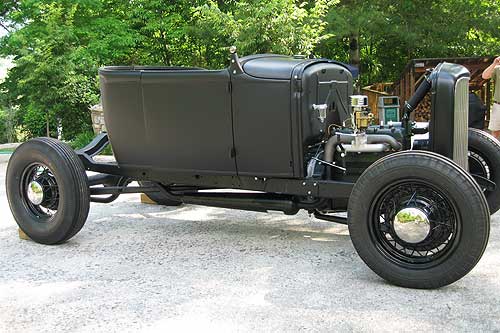 ---
Ads by Google:
(Ads are not selected by the webmaster. Google selects advertisers based on page's content.)
---


In addition to the counter showing the total number of visitors
to this site, you can see where the latest 100 visitors' ISPs reside.
Click on the numer to explore the sitemeter report.