The head was on a Pietenpol. I have no idea why the Piet builder added the two holes on the SIDES of the head, but I will plug them with 3/4 inch pipe plugs. The head was milled on Oct. 26, 2001, then plugged.

NOTE: This IS NOT the head on the car in 2010. A few years earlier, a Lion Speed Head was installed on the car.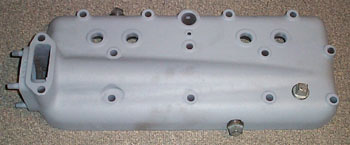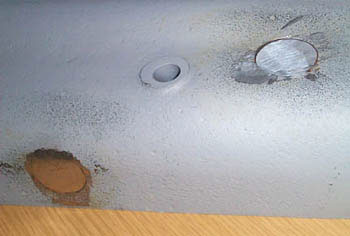 See Grant's engine here.