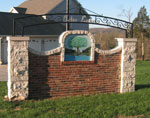 Echo Lake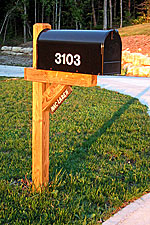 Click above 'thumbnail' for survey of large lot abutting 5 acres of common ground.
Why not live in the kind of house
others will be building 20 years from now?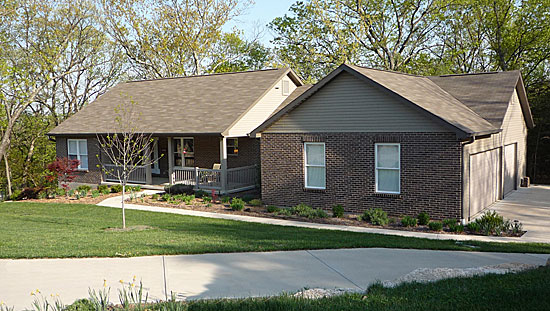 Click for larger image.
3103 Painted Horse Drive, Echo Lake Subdivision
Byrnes Mill, Missouri 63025
THREE BEDROOMS -- THREE FULL BATHS
EXTREMELY LOW ENERGY COSTS!
($67.12 PER MONTH, FOUR YEARS AVERAGE)
ADJOINS 5 ACRES OF COMMON GROUND
NOT FOR SALE CURRENTLY
---
Click on any of the following items for much more information.
---
---
---
---
---
---
---
---
---
---
---
---
---
---
---
---
---
---
<!-=========--END OF RED BUTTON COLUMN ========= -->