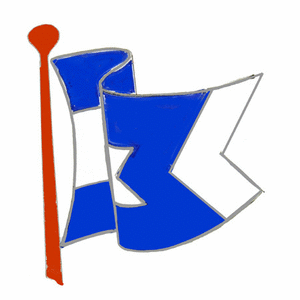 Aug 4 & 5, 2007 -- Outboard Races, Water Skiing & Tractor Pull
(Posted 9/9/07, revised 8/10/07)

Saturday, Larry Kehler and I drove to Centralia to see some outboard motorboats race on Racoon Lake.
Sunday Larry and I took my boat to the Mississippi. Both Larry and I did some water skiing and he tried the aquaplane. On our way to the river, we noticed there was an antique tractor pull in Portage Des Sioux, so had to stop there on our way home to check it out.
Click on the 'thumbnails' below to see larger images and, in some cases to read more information about their content. Click on the "nut" to return to an index page, or on an arrow to move forward or back among the photos.