Terry Oberer
Feb 1943 - Aug 2012
"He could fix anything."
Well respected gentleman and one of the top Model A mechanics died today
Posted August 4, 2012
I know most of you didn't know Terry Oberer from Byrnes Mill Missouri, but I have to pay tribute to a man who helped me when I got started with old cars (Ford Model A's) and who was a great teacher/mentor about all things related to mechanics for antique automobiles.
Some of our Moon Car Club members in St. Louis knew him well as a master mechanic for Fords (T , A and early V-8s for over 54 years, even before he could legally drive a car) but only a few knew that he also worked on some of the Moons that were in St. Louis over the years including the first Moon I acquired (The New Zealand Moon).
Terry lived life to the fullest, made the most of every minute, and was a very dear friend that I will miss greatly.
It has been said that, when a person dies, it is as though a library has burned to the ground. With Terry's passing, all of the antique automobile world has lost a magnificent library. What a tremendous loss!
Jeff Buckley
President, Moon Car Club
---
Brodhead, July, 2003 & 2004:
If you are going to fly a Model "A" or Corvair engine in a Pietenpol, you better know your carburetor. So listen up as Terry Oberer conducts a seminar on "A" carbs, "B" carbs and Tillotsons. (Mr. Pietenpol used the "B" carb on his Model "A's" and Tillotsons on his Corvairs.)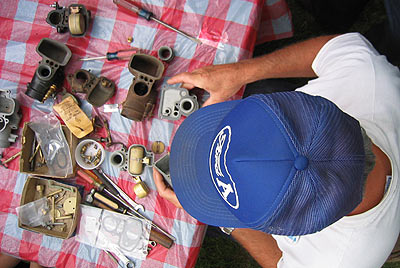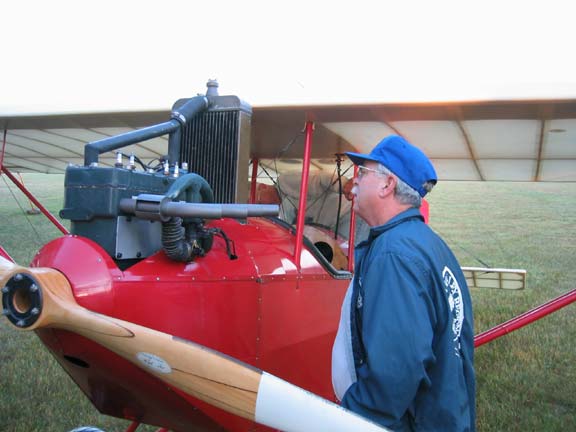 ---
Terry was a frequent and respected contributor to ahooga.com. This from Dale Clinton, owner and webmaster: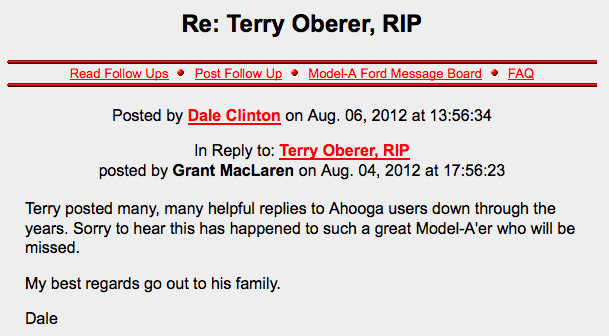 ---
Terry Oberer
Obituary
Oberer, Terry -- 69, died peacefully of cancer at his home on August 4th. He was born in St. Louis and lived his entire life there and in its environs. Terry resided in Byrnes Mill for the last 20 years. He is survived by his brother Eric (Donna) Oberer of Colts Neck, NJ. He is predeceased by his parents Alfons Oberer and Clara Oberer (Kausler) also of St. Louis. After serving two years overseas in the United States Army, Terry graduated from the University of Missouri with a degree in business. He was employed as a central office designer at AT&T Western Electric and, subsequently, with a consultant firm. He retired in 1996. Terry's enduring avocation was the Model A Ford starting with the purchase of his first Model A at age 14. He was a founding member of the Missouri Valley Region Model A Restorers Club. Terry's involvement and dedication throughout his lifelong participation in club activities extended nationwide, and made him much sought after for his expertise and mentorship. Terry was actively involved in his community of Byrnes Mill. He was first elected to the Board of Alderman in 1995, and served as Mayor from 2007 until 2011. He was an active member of numerous town committees, including the Planning and Zoning Commission, the Park Commission, Byrnes Mill Improvement Committee, and the Big River Operation Clean Stream. He gave unstintingly of his time and effort. Terry loved to travel virtually anywhere, at any time. His favorite destination was the Colorado high country, which he visited yearly to enjoy hiking, fishing and exploring. His dog, Gracie, a constant companion, accompanied him everywhere.
Services: A memorial celebration of Terry's life will be held at the Knights of Columbus Hall, 6800 KC Lane in Scotsdale MO on Saturday August 18 from 11 AM to 3 PM. All whose lives were touched by Terry are welcome.
(Published in St. Louis Post-Dispatch on August 7, 2012)
---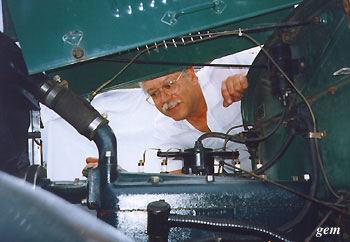 August 07, 2012
The finest Model A mechanic has passed. Terry was one of a kind. God must have a Model A in need of repair and he has called upon the best to help him out. I have been so fortunate to have mentored under Terry's expertise & developed a love of the Model A hobby. Terry may be gone in body, but his valuable lessons & spirt will be live on for generations.

Mark Schenberg
St. Louis, Missouri
---
www.grantmaclaren.com/tudor
---
Dane Andree (on facebook)
. . . is saddened at the loss today of former mayor of Byrnes Mill Terry Oberer. Elaine and I worked with him on many city projects including the Byrnes Mill Improvement Commitee and Operation Clean Stream. He seemed to always be happy and willing to give anyone a hand. He loved his Model A cars, his dog and this little country burg we call home. He will be missed.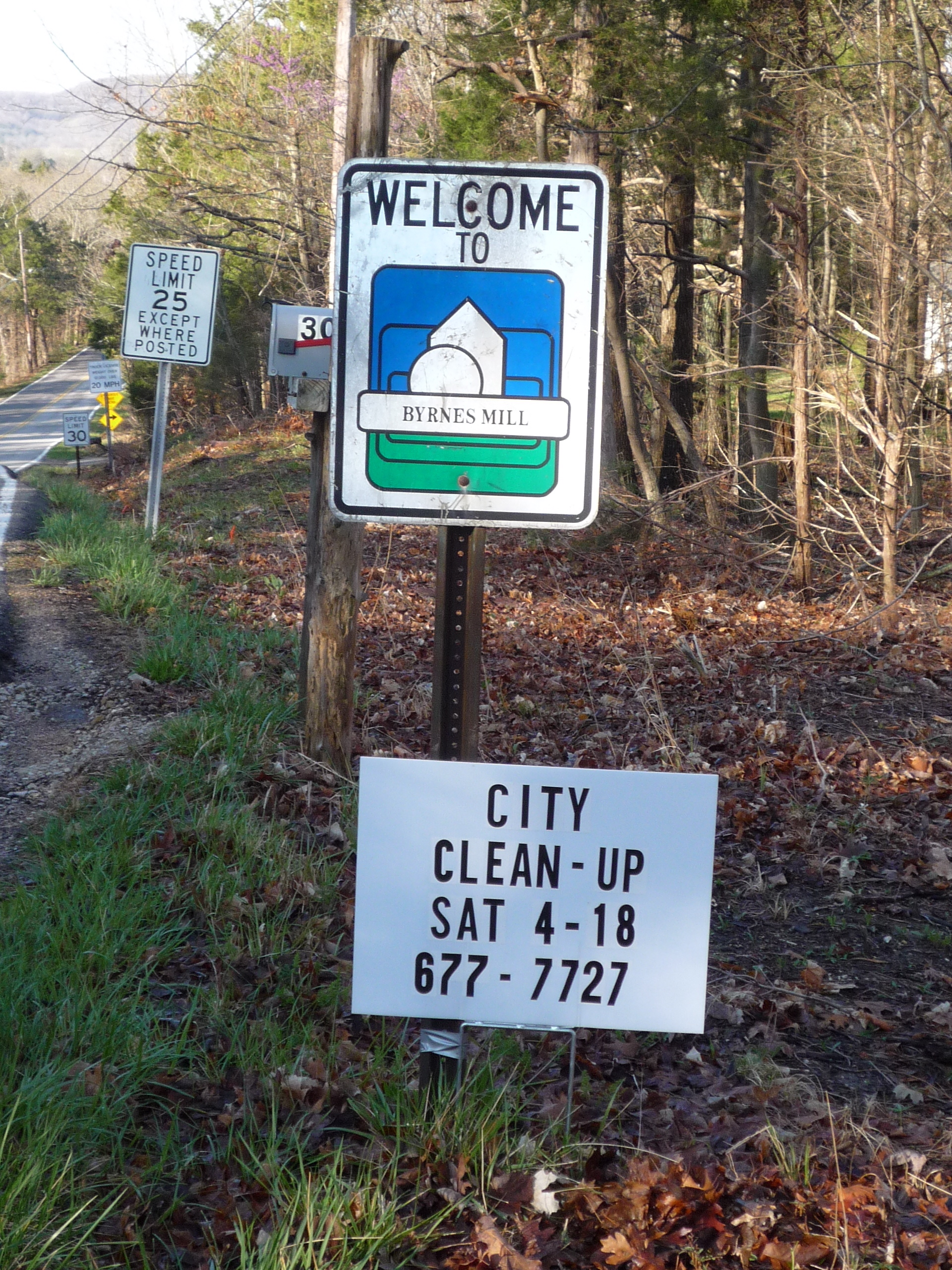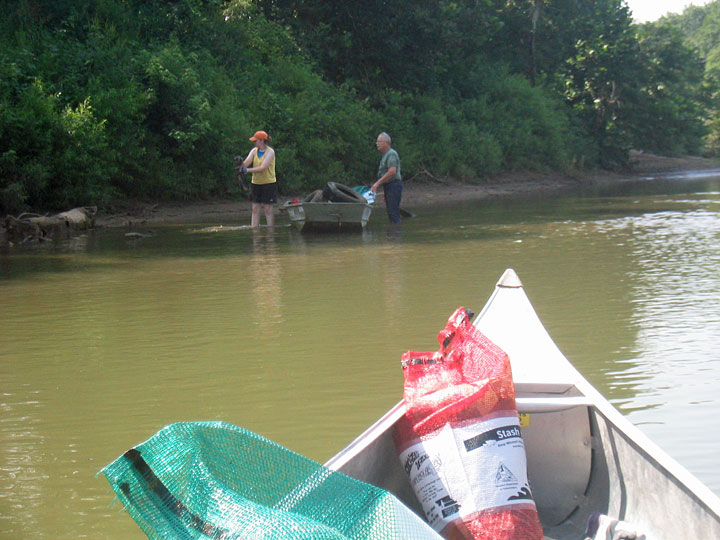 ---
by Dick Lodge
St Louis MO, Saturday, August 04, 2012:
I realize that it is a slightly different Ford, but Terry has also had Ts through the years. He was a towering figure in the St. Louis (and national) Model A world. His brother Eric posted the following on the St Louis Model A club list today:
Terry left this life peacefully at home this morning, with his brother, Eric, and Eric's wife, Donna, along with his dog, Gracie, at his side. He died as he lived; at peace, his work accomplished. We are planning a memorial celebration of his life in a few weeks; details will follow.
---
(email to Dave Conrad),
He was an amazing guy.
I first met him an "A" club meetings years before I got my '31 Fordor ... about 1964. Then I got the Fordor, and got involved in Pietenpols ... in the late 60s.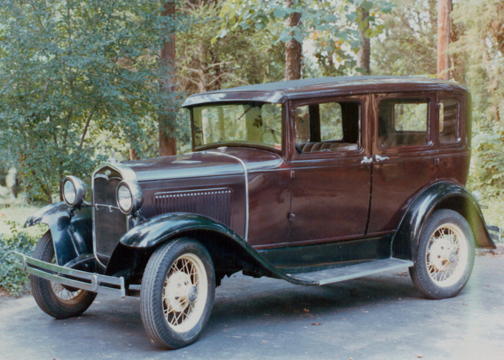 Terry was invaluable, and responsible for the strong airplane engine we built under his guidance.
I did the "A" club newsletter for a few years; he was editor, I wrote, and did the production work. We met for a minimum of 1/2 day, monthly.
Then, of course he "put up with" the building of my hot rod.
"SOUPER"
Terry was skilled in so many disciplines, and "walked me through" the building of two houses.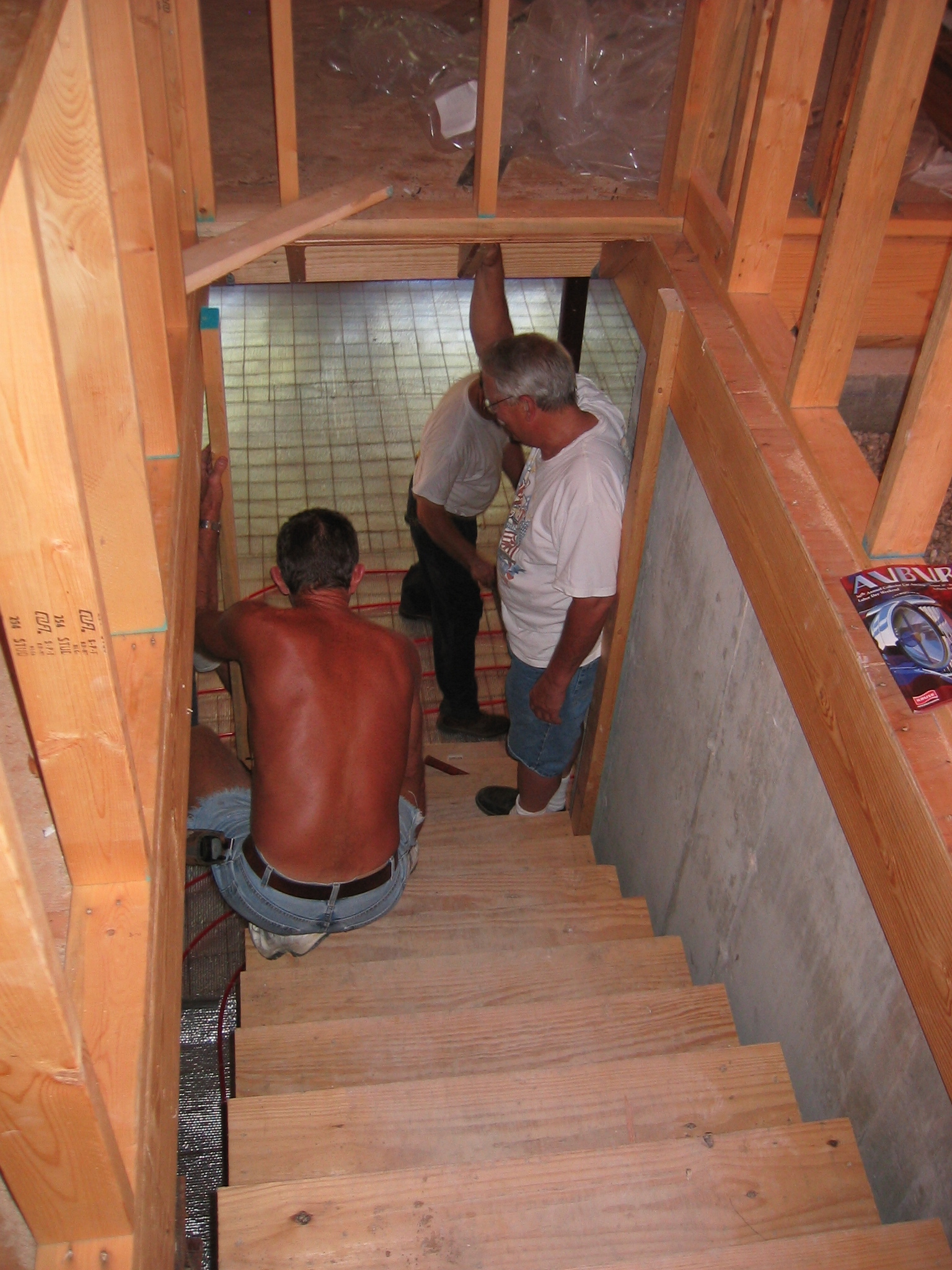 I know he respected and appreciated your car work skills.
-=Grant=-
---
"Remember: Fuel, Compression and Ignition in the proper quantity and at the right time . . . "
It all started when Terry and two or three of his friends got together in the driveway of his "new house" in Byrnes Mill to start an "A" that hadn't run for years. The second "start up" is described here: Starting Ada.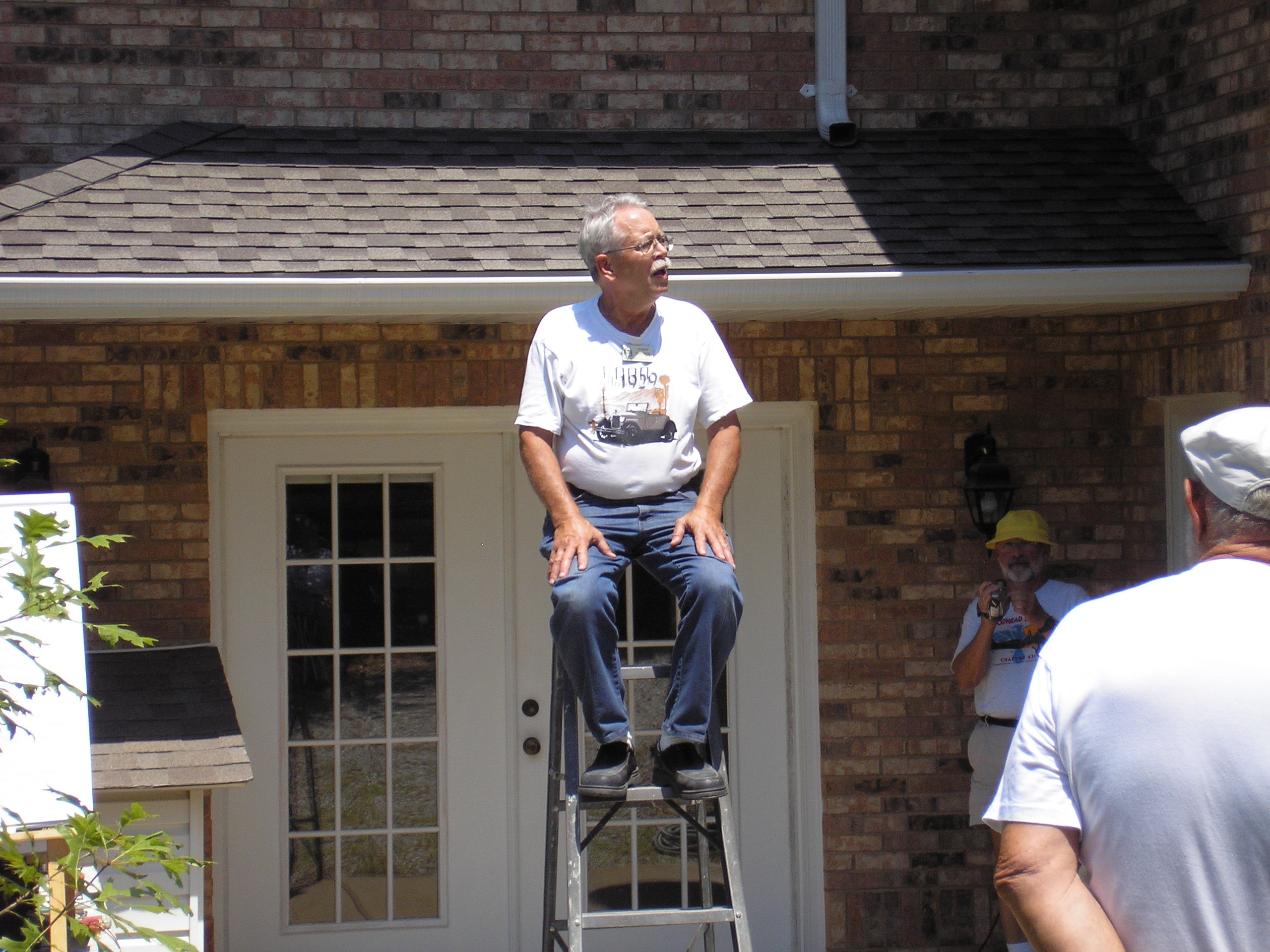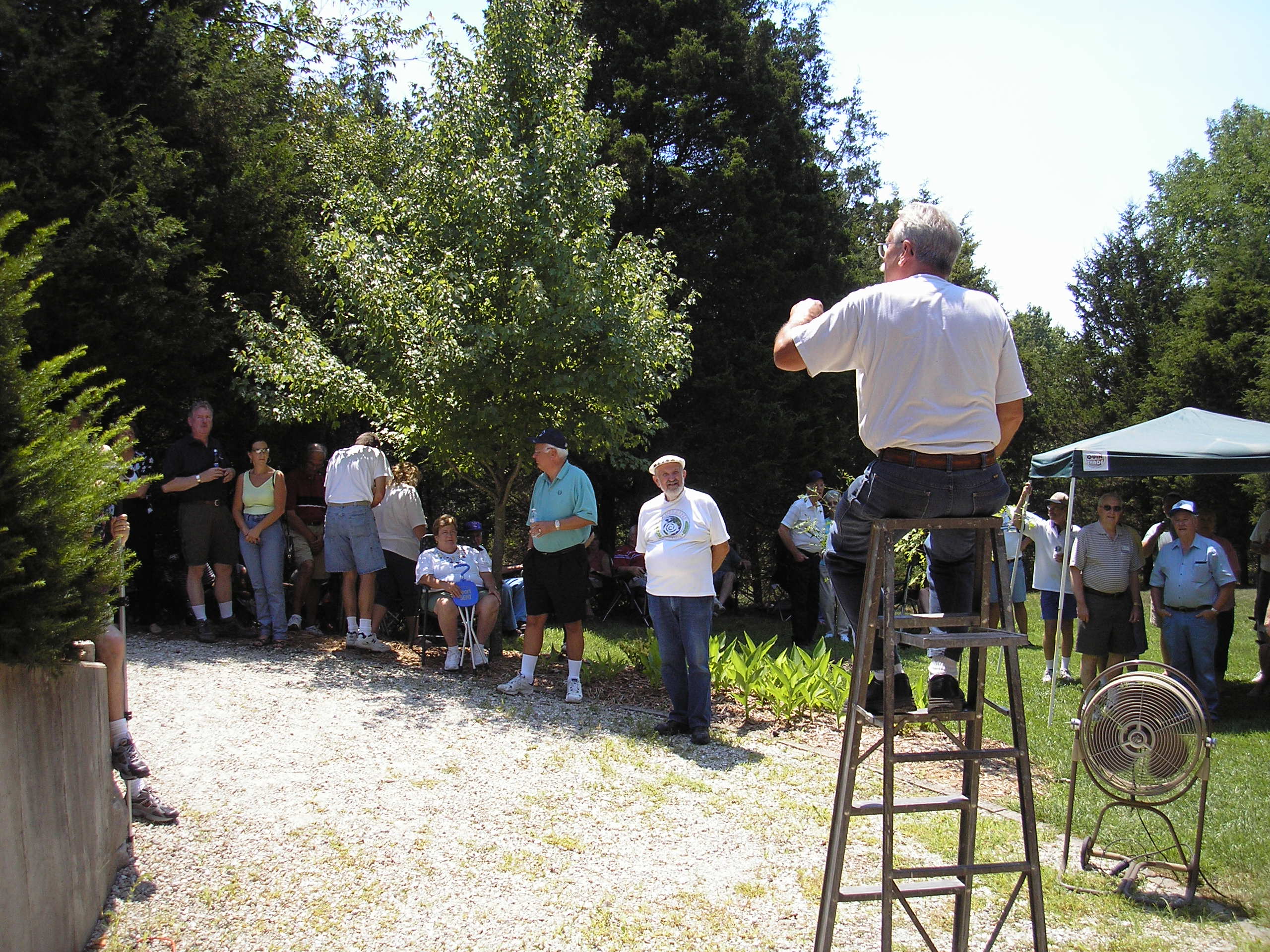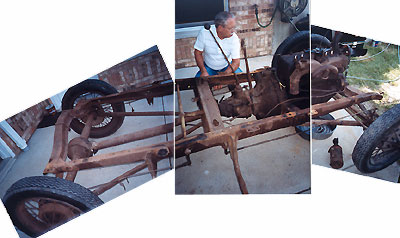 The event became the club's annual "start-up party," with plenty of good food, a tour of Byrnes Mill and the always successful "start up."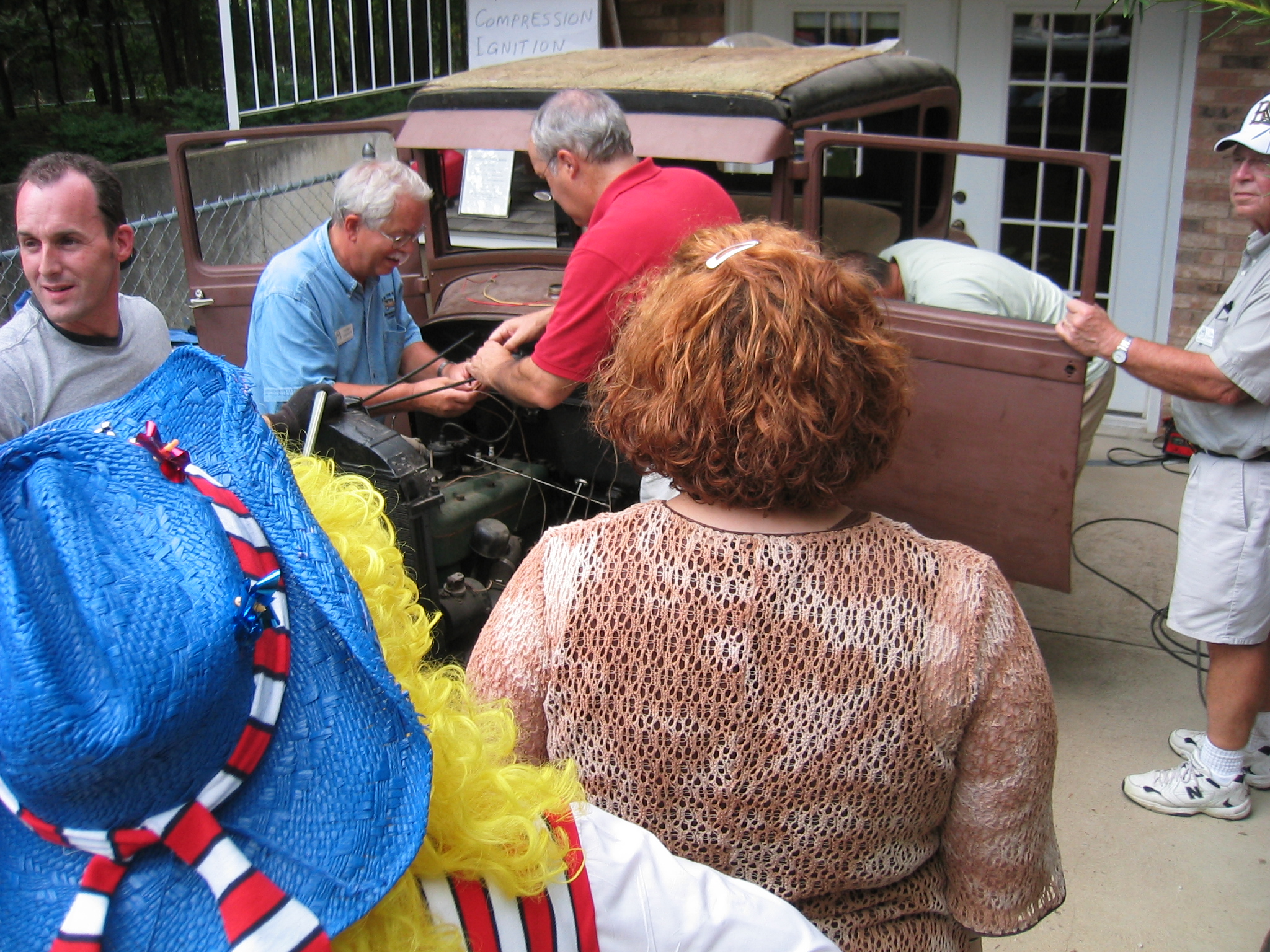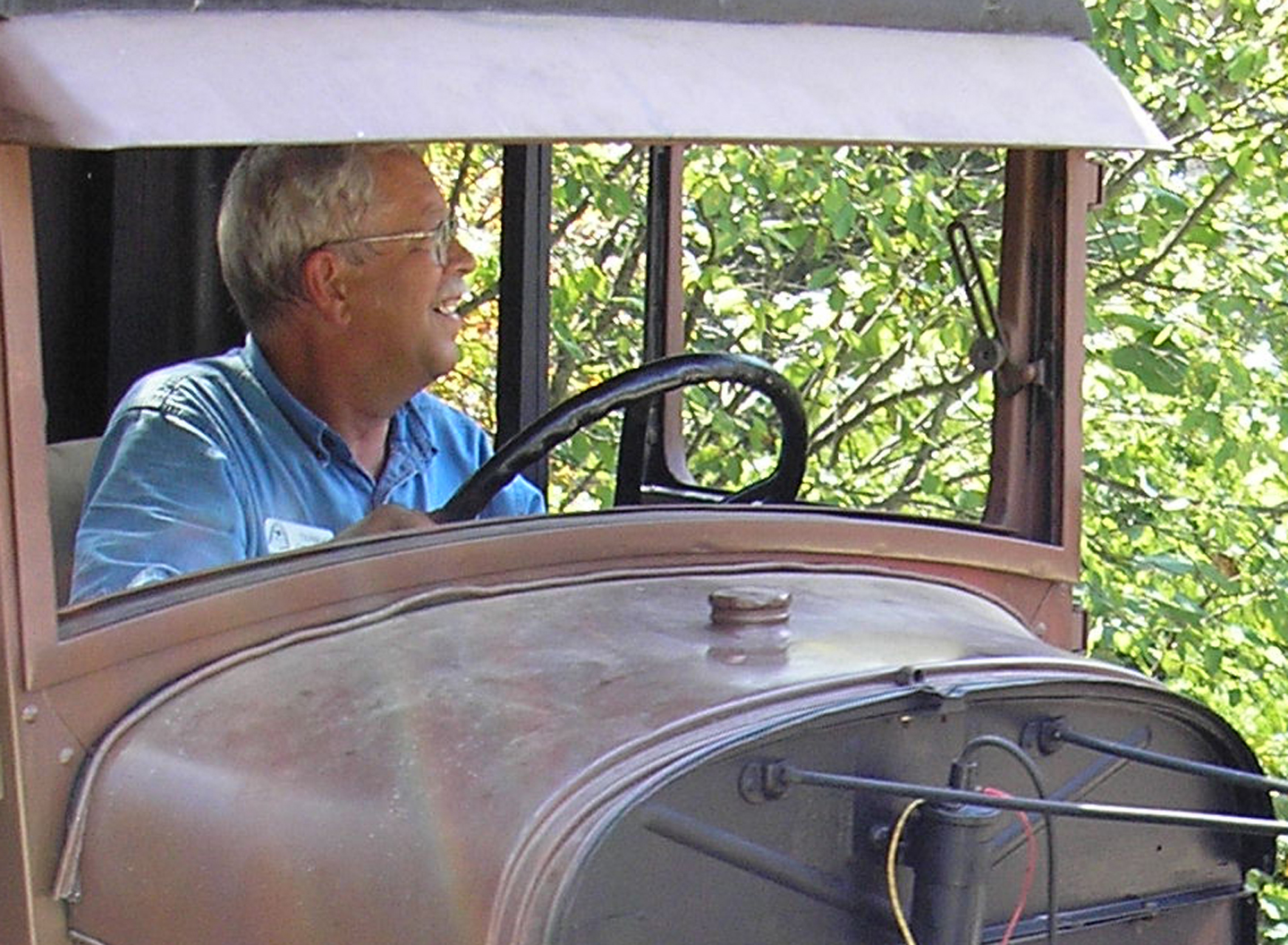 ---
Terry made friends with Gar Williams from Naperville, IL, an airplane builder, and Bowlus trailer and Model "A" restorer. Gar and Terry frequently attended swap meets together, and enjoyed each others company.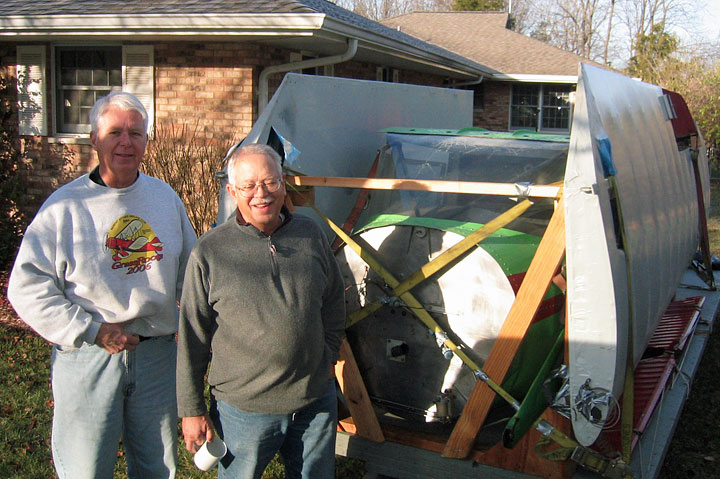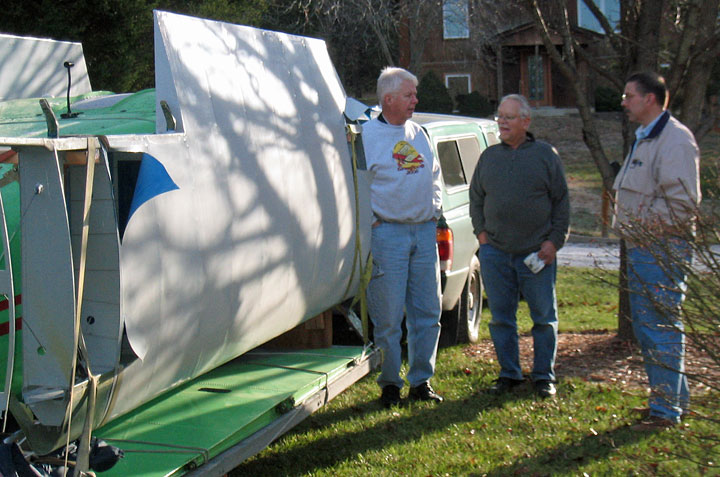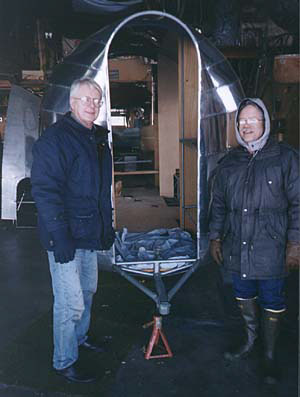 ---
Terry wrote this about himself:
I've been interested in and restoring 4 cylinder Fords since I bought my first Model "A" (a 1928 Special Coupe) in 1958 at age 15. I cut a lot of lawns to "earn" that car. I drove it through high school and college and sold it 7 years and 55,000 miles later when I was drafted into the Army in 1966. In 1961 I started on a second "A", a 1928 Roadster. I drove it to "A" meets all over the country and sold it after 37 years of pleasure. Also restored a 24 "T" Roadster. Currently working on a long term '30 Tudor and enjoying driving my original 1933 four cylinder standard Tudor Sedan.
My Interests:
I enjoy traveling (sometimes with my black lab "Gracie") to many Midwest area swap meets. I rebuild many mechanical parts for local members and love to trouble shoot difficult mechanical problems on club member's Model "A's". I participated in "The Great Race" as support crew for a friend's 1932 Ford in '97, '98 and '99. I enjoy taking an active part in the small town where I live in the St. Louis metropolitan area. Retired from telecommunications engineering in 1995 to "play with my cars" like most little boys have always wanted to do.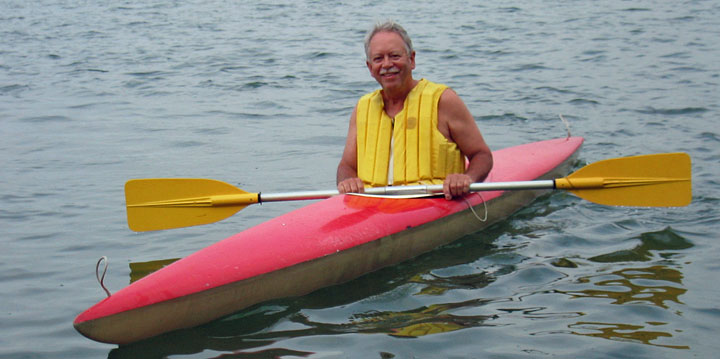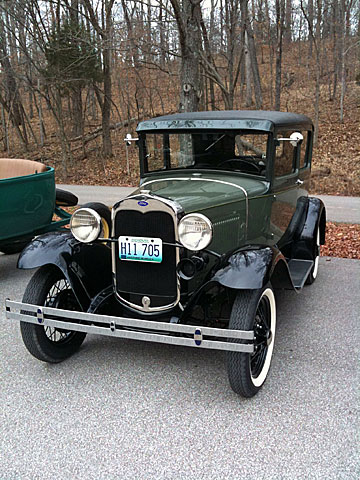 To obtain a copy of the
SPECIAL EDITION of
THE VALLEY NEWS
PLEASE CLICK HERE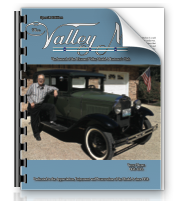 A pretty good web page by Grant MacLaren.