Merchant Homestead, circa 1911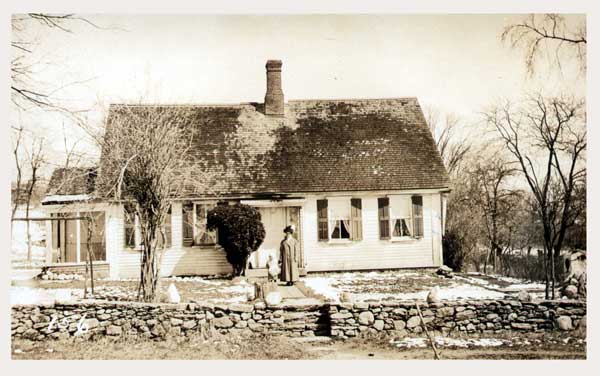 This is a photograph of the Merchant Homestead on Smithfield Road in North Providnece, Rhode Island.
The small girl in the photo is Hazel Estelle Smith Temple who was born October 6, 1908 in the house. The woman in the photo is her mother, Frances Estelle Mercahnt Smith (1880-1966).
Frances Estelle was the sister of my grandfather, Charles Rhodes Merchant (1876-1922).
Here is a map showing the aproximate location of the homestead on Smithfield Road.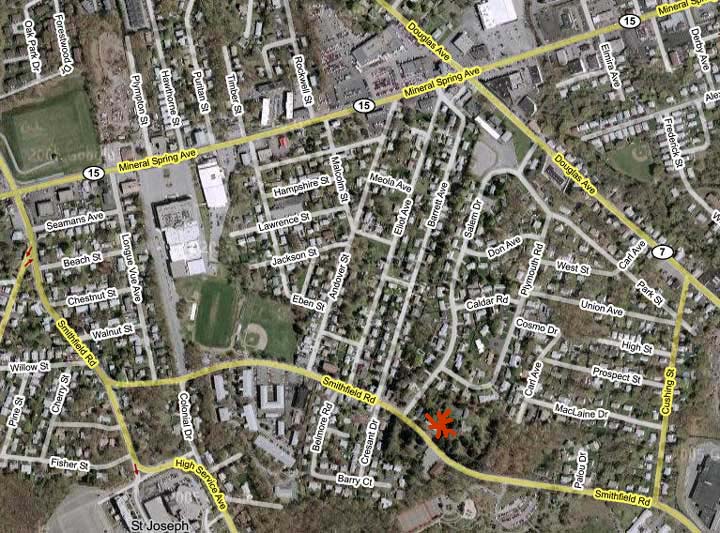 -=Grant MacLaren=-
HOME