Grant MacLaren's
1981 18' Century Resorter
Shakedown, May 13, 2012
---
Clicking on an image below will yield a much larger file, suitable for printing. The first image will yield a high quality 8 x 10 inch print, the others are sized for 4 x 6.
---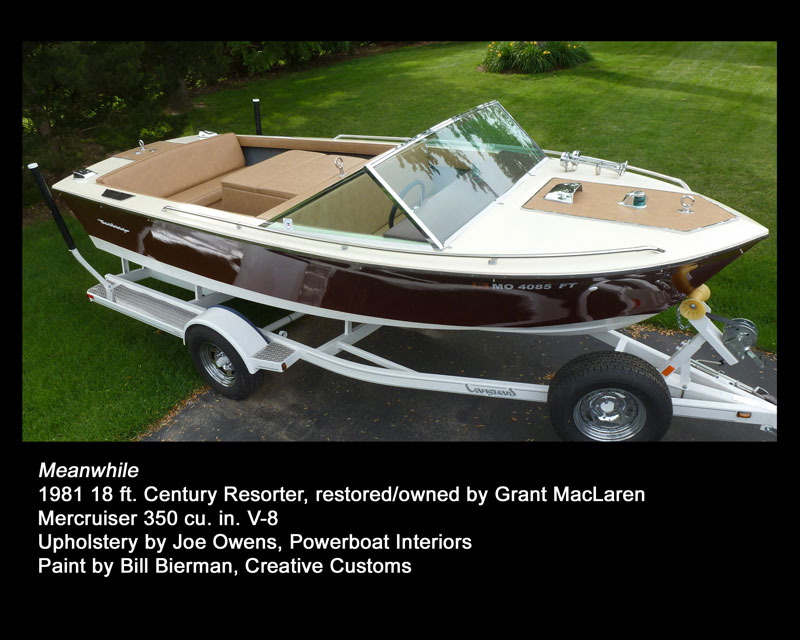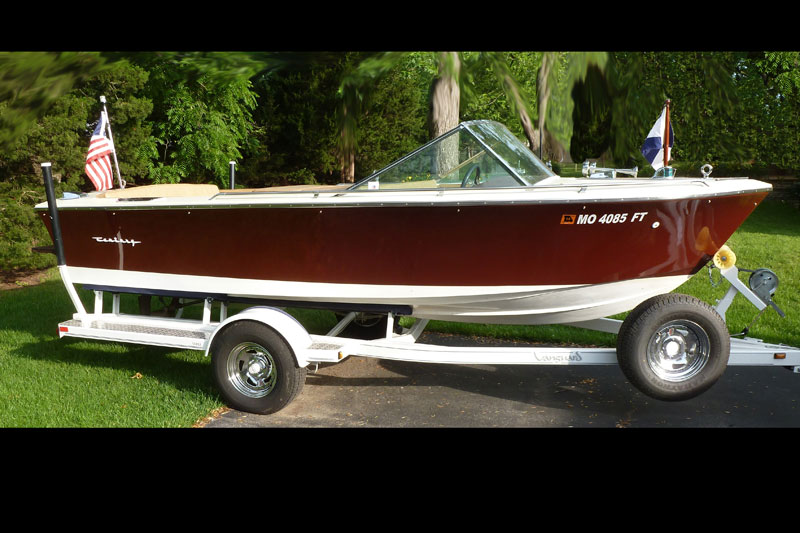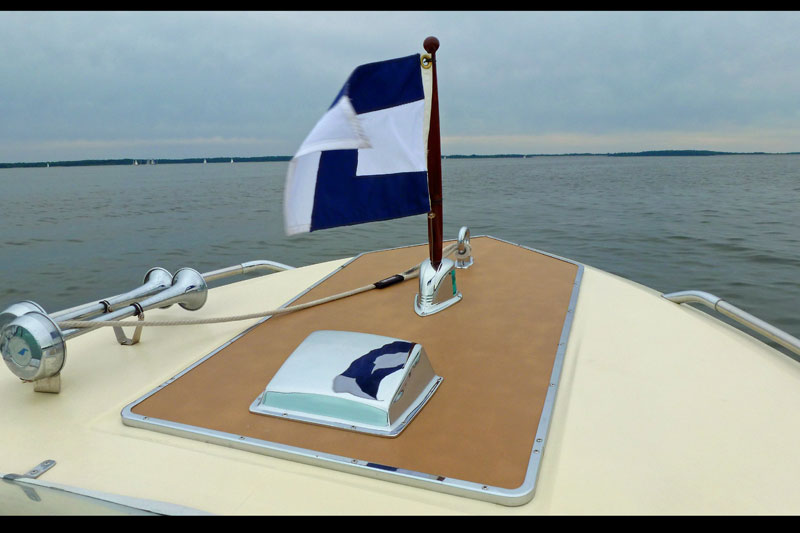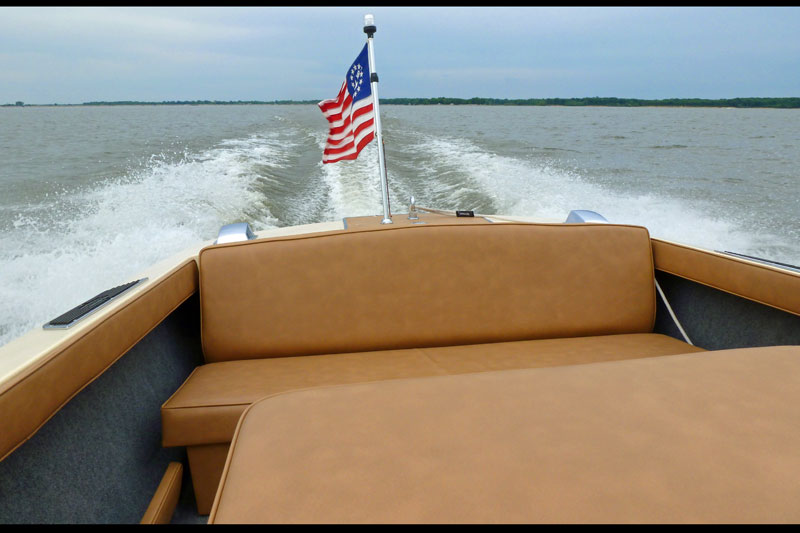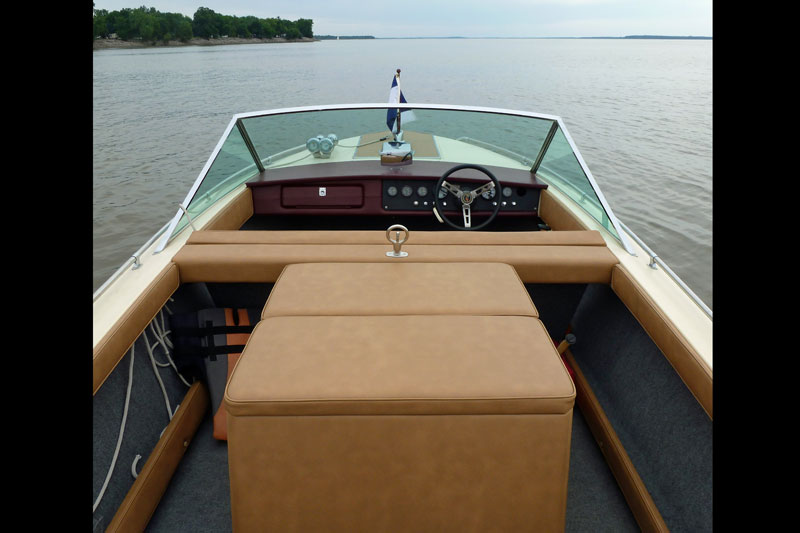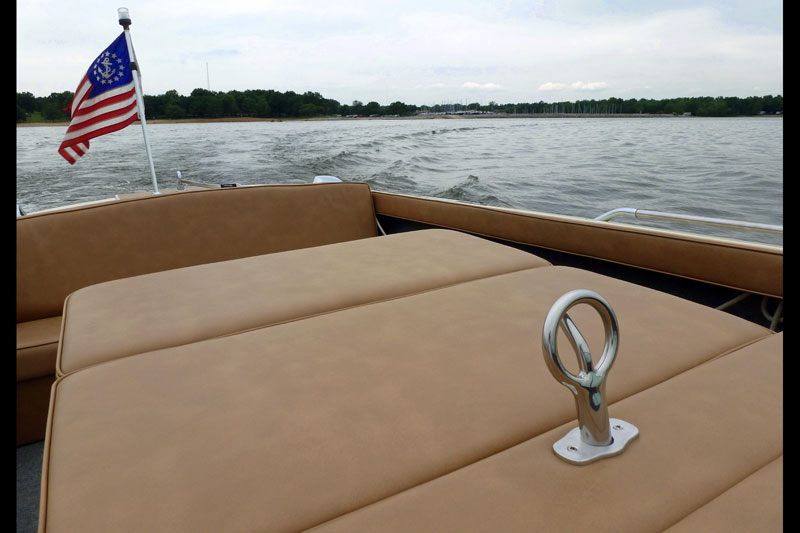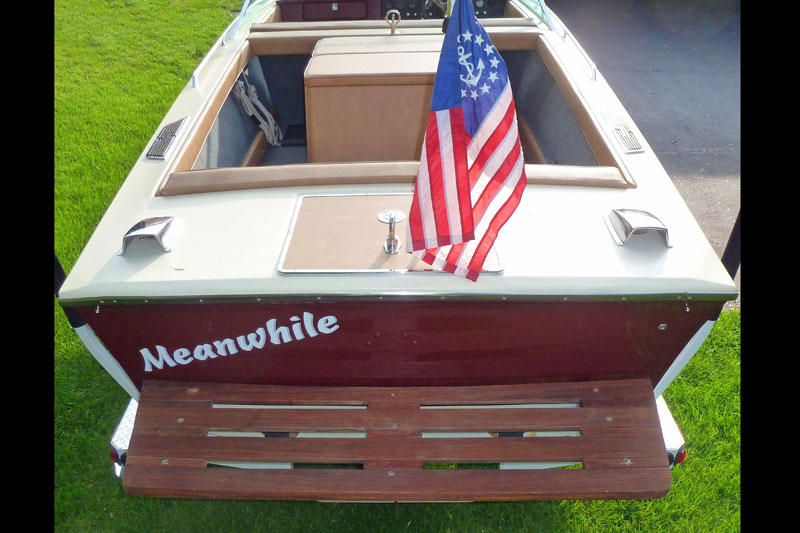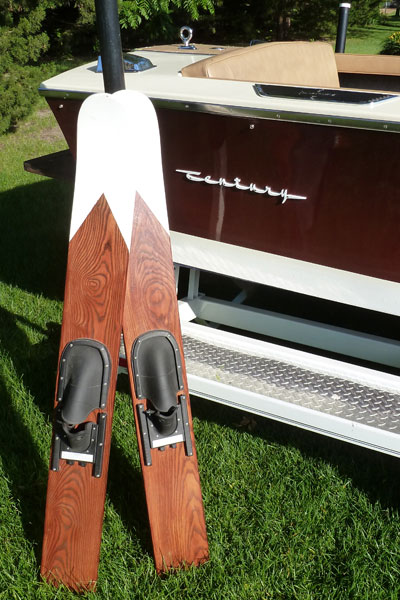 The next photo was added at the request of some "Century people" wanting to see the "lower bolster," esp. its size. (The larger image is not sized for printing.)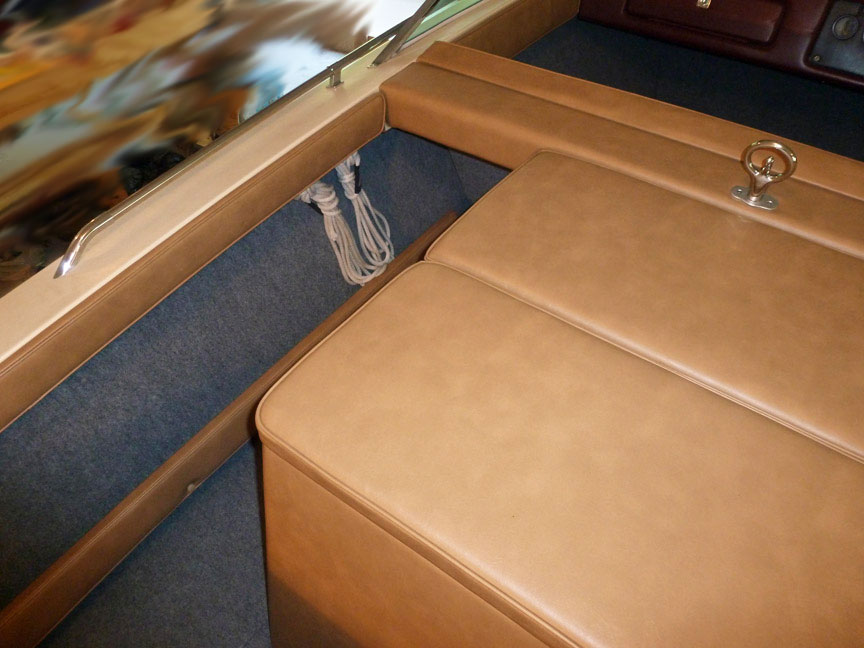 ---
---
Ads are selected by Google.
---
---