Grant MacLaren's
1981 18' Century Resorter
Carpet
---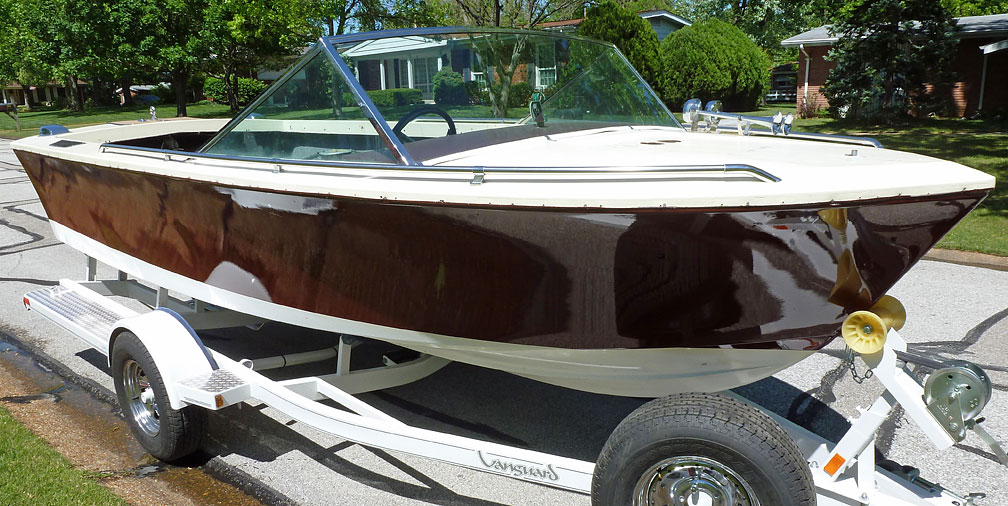 &nbsp &nbsp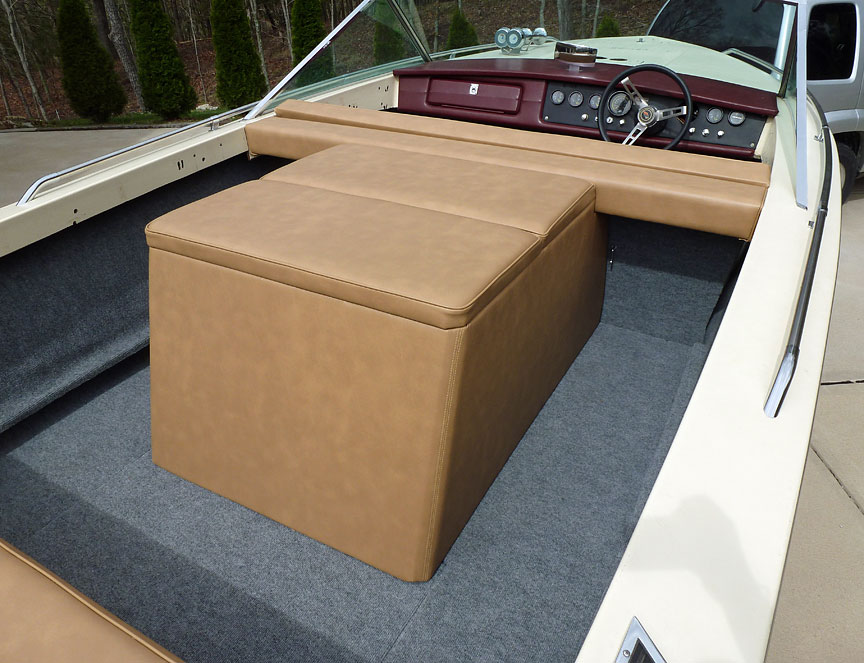 ---
Click on any photo for a larger image.
---
When I acquired the boat (late in 2011) the carpet (the blue stuff below) seemed entirely inappropriate. It was one of the things I really wanted to change. So I did.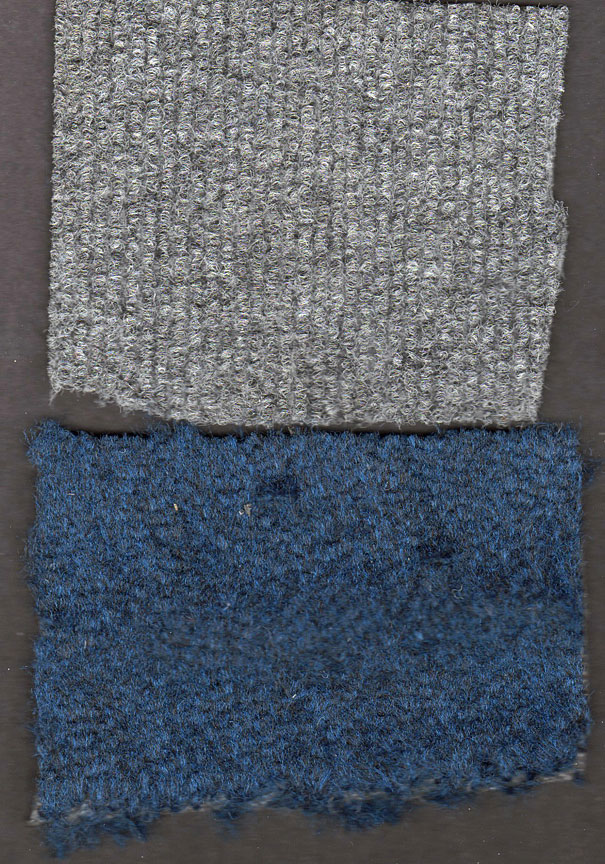 My upholstery guy, Joe Owens, told me it was "not a big deal" to remove the carpet and replace it with carpet of my choice. I found some good looking gray indoor/outdoor, rubber backed material at Lowes. And, although I looked many other places (including on-line) I could find nothing I liked better. And, because Lowes gives me a "Veteran's Discount" of 10%, I bought a 16 ft. long piece of the 12 ft. wide goods -- for less than $90.00!
On 3/19/12 Joe's employee Brian pulled out the old stuff and, on 3/20, using an air grinder, smoothed out the boats interior where it had been carpeted. Here are seven photos. A few* were taken 3/20/12 (pre-grinding):
Photo #1
Photo #2
Photo #3
Photo #4*
Photo #5*
Photo #6*
Photo #7
BTW, the upholstery looks really good, but I was so involved in how my redeigned seats and motorbox fit together, I flat forgot to take photos.
---
3/22/12 -- The carpeting has been installed and a few of the upholstered items have been trial fit. I'll review a few of the modifications that have been made, or are "in process." (Check upholstery page for review of many of these modifications.)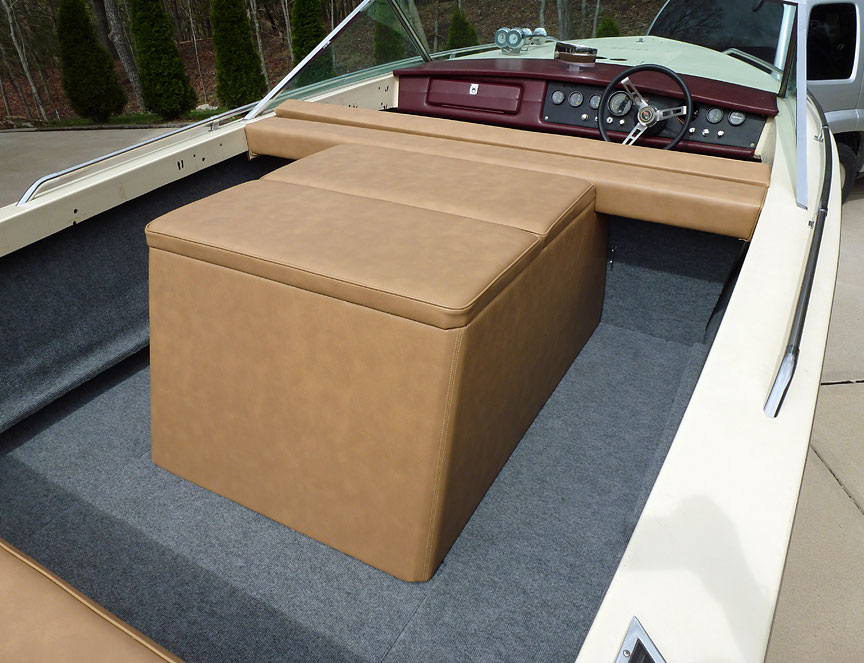 ---
HOME
---
Ads are selected by Google.
---
---
Another pretty good web page by Grant MacLaren