Grant MacLaren's
1972 Correct Craft Skier
MacSkier
Propeller shaft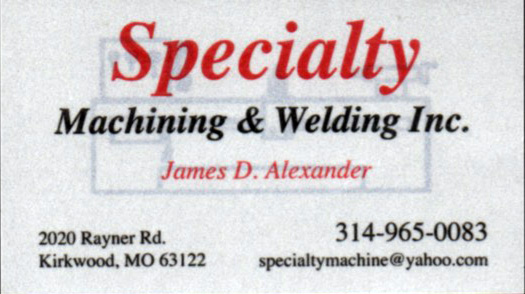 Soon after pulling the engine, the propeller shaft was taken to Jim Alexander for him to measure its straightness. Jim checked the shaft on his large lathe and on another device he's used for similar measuring.
Jim said the shaft was straight within .001" -- he said he could try making it straighter (by bending), but recommended leaving it as it is, as he thought doing so might make it less straight.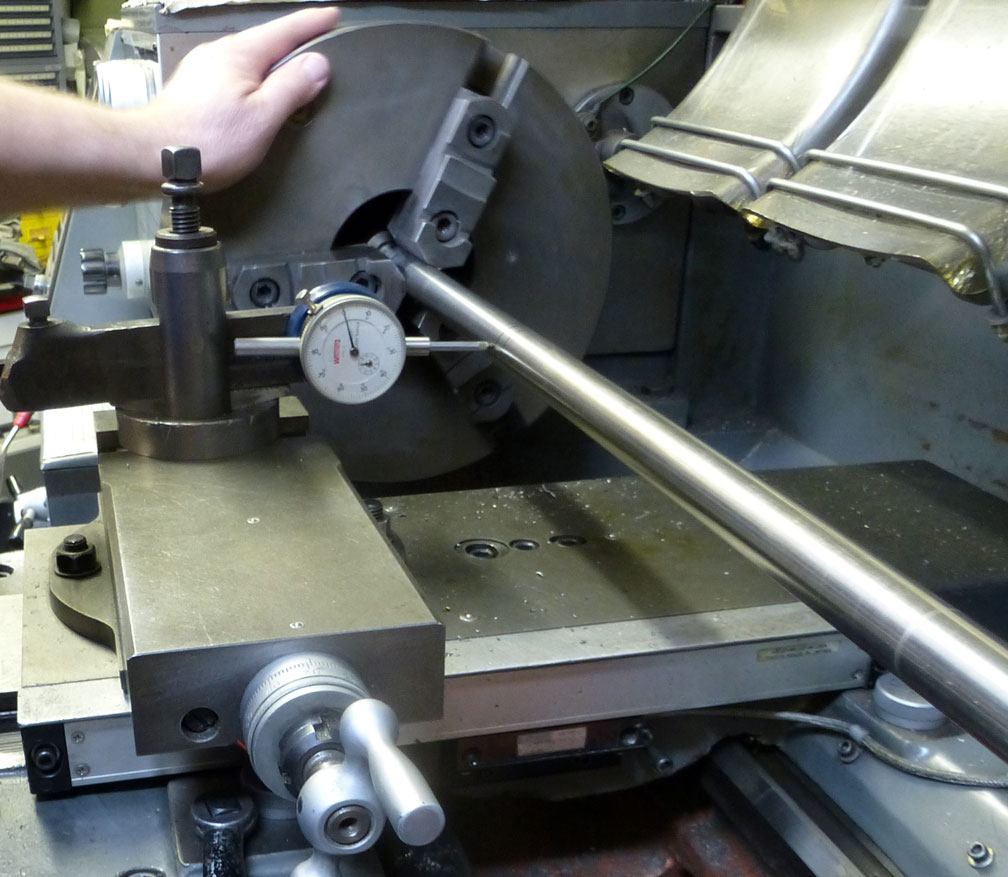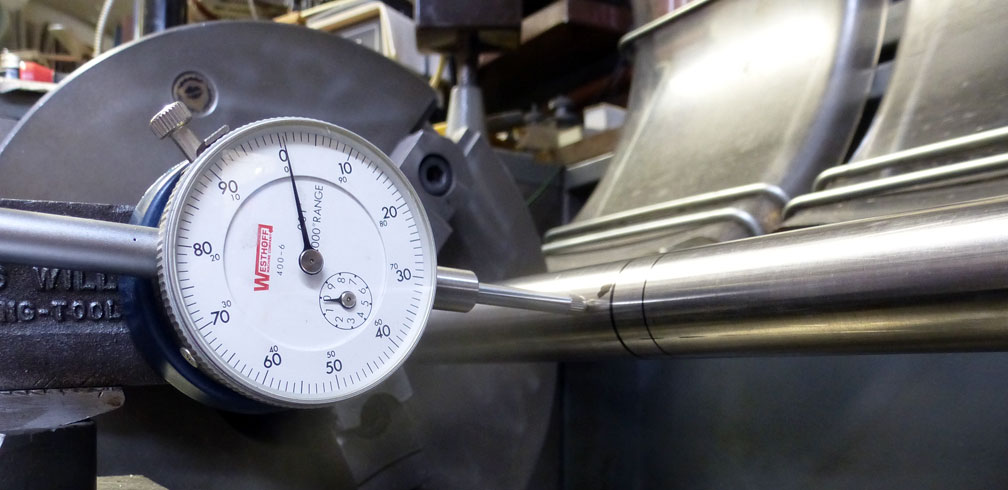 Jim keeps a clean shop -- and well organized.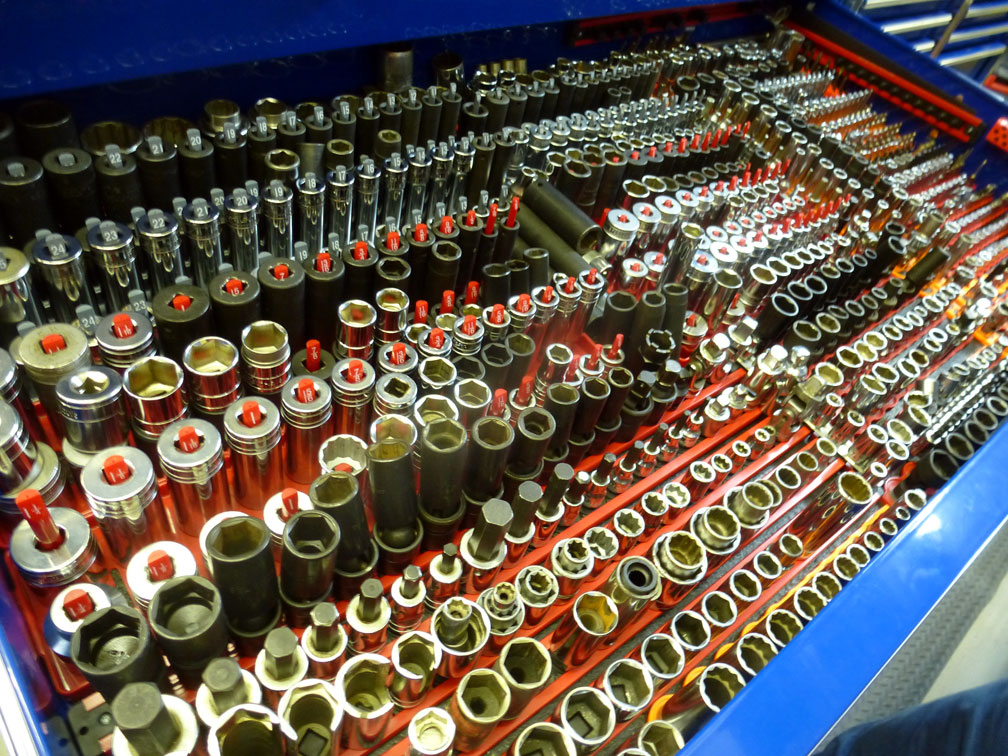 ---
"It needed a little work, but what boat doesn't?"
---
HOME
---
Ads are selected by Google.
---
---
Another pretty good web page by Grant MacLaren