A Lake House
for
Phyllis and Grant

Entry doors & (one)lock, & interior door hardware.

We are very please with the function and look of our existing doors and door hardware. The hardware is mostly Kwikset "Delta" in brushed chrome finish. The front entry door has an electric bolt lock.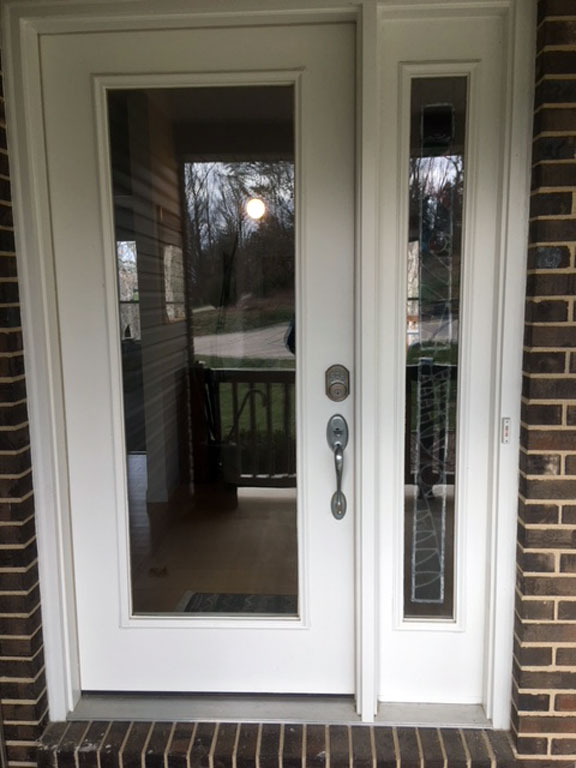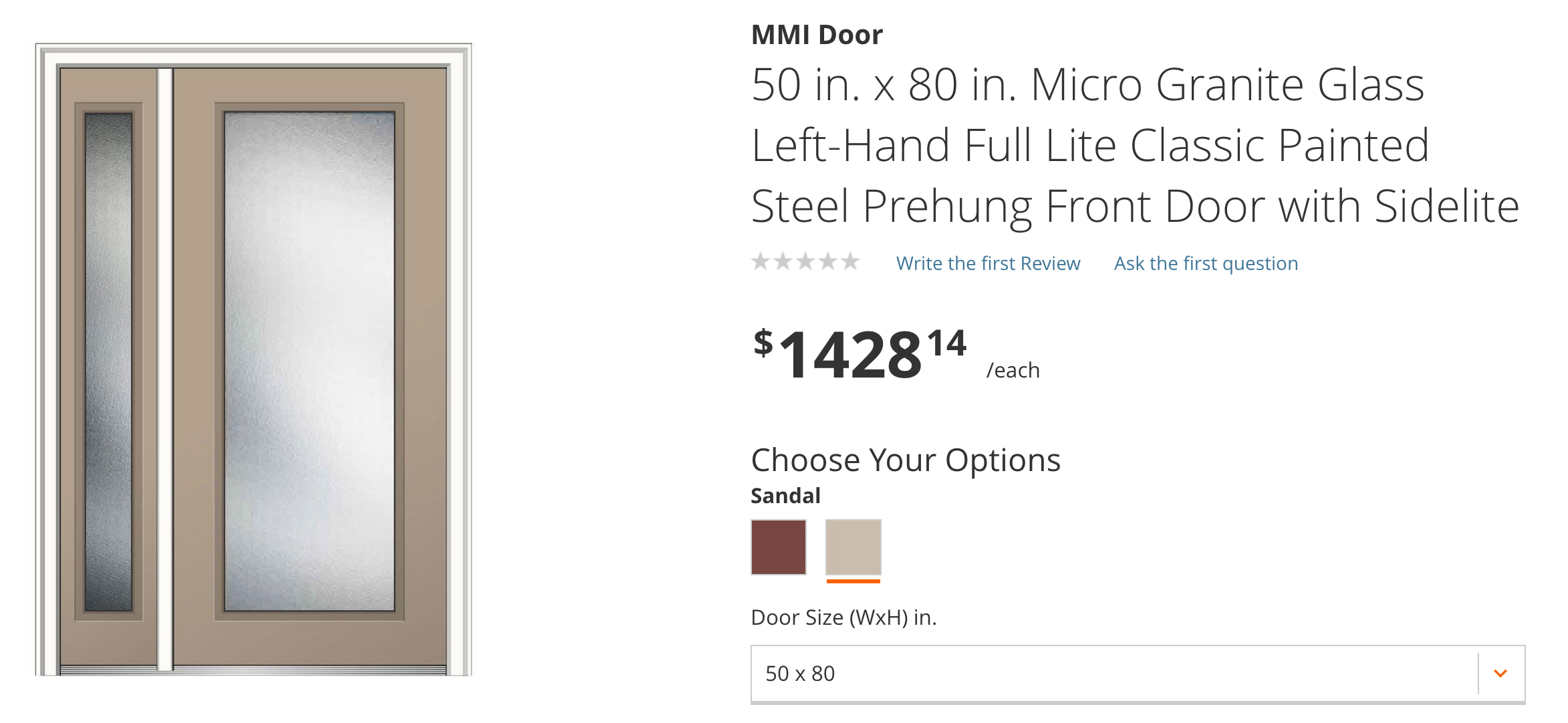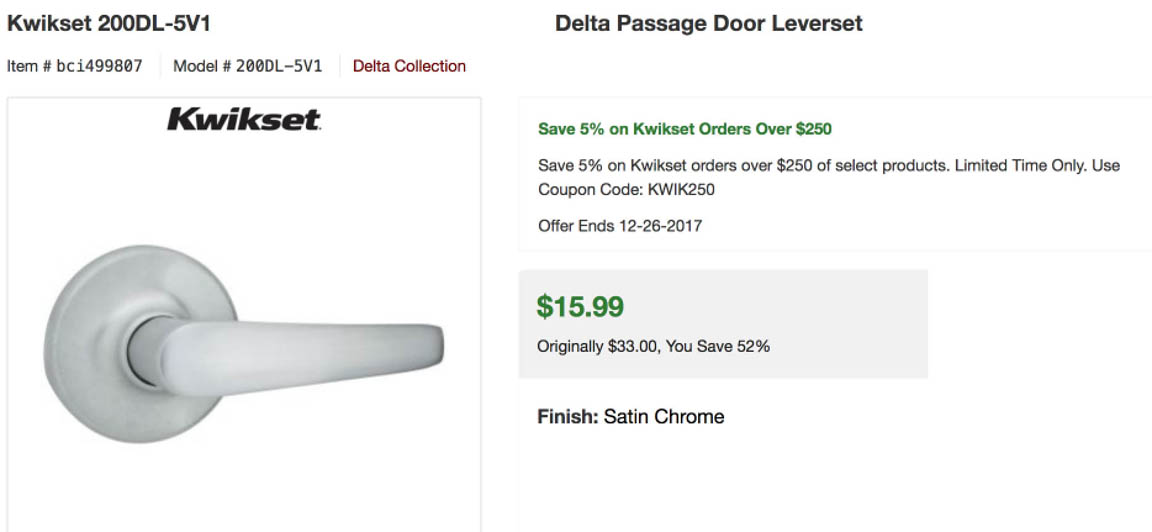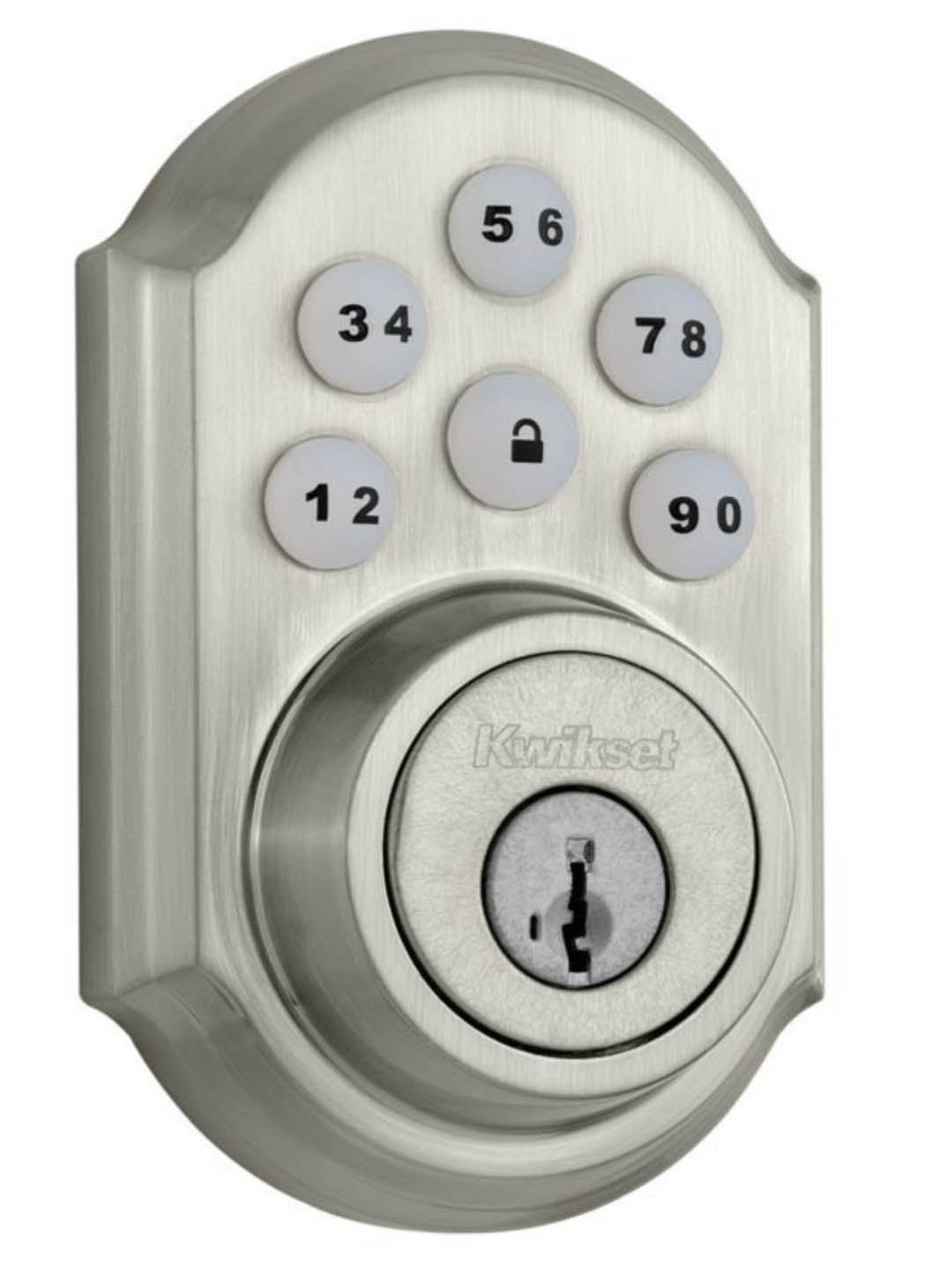 Space over the laundry sink is used for clothes drying. (Another reason for locating W/D in "Pantry.") Ironing board on back of laundry door: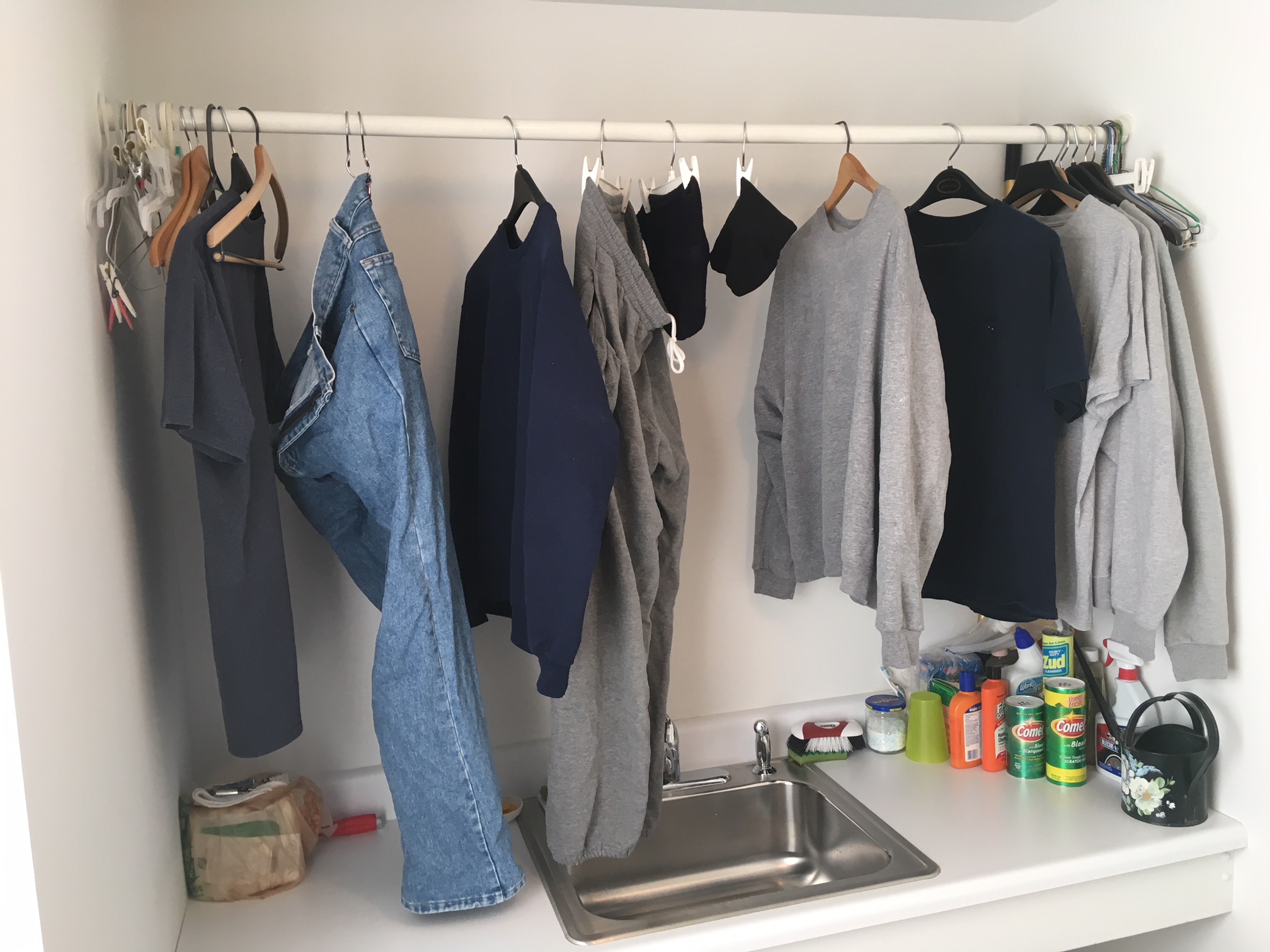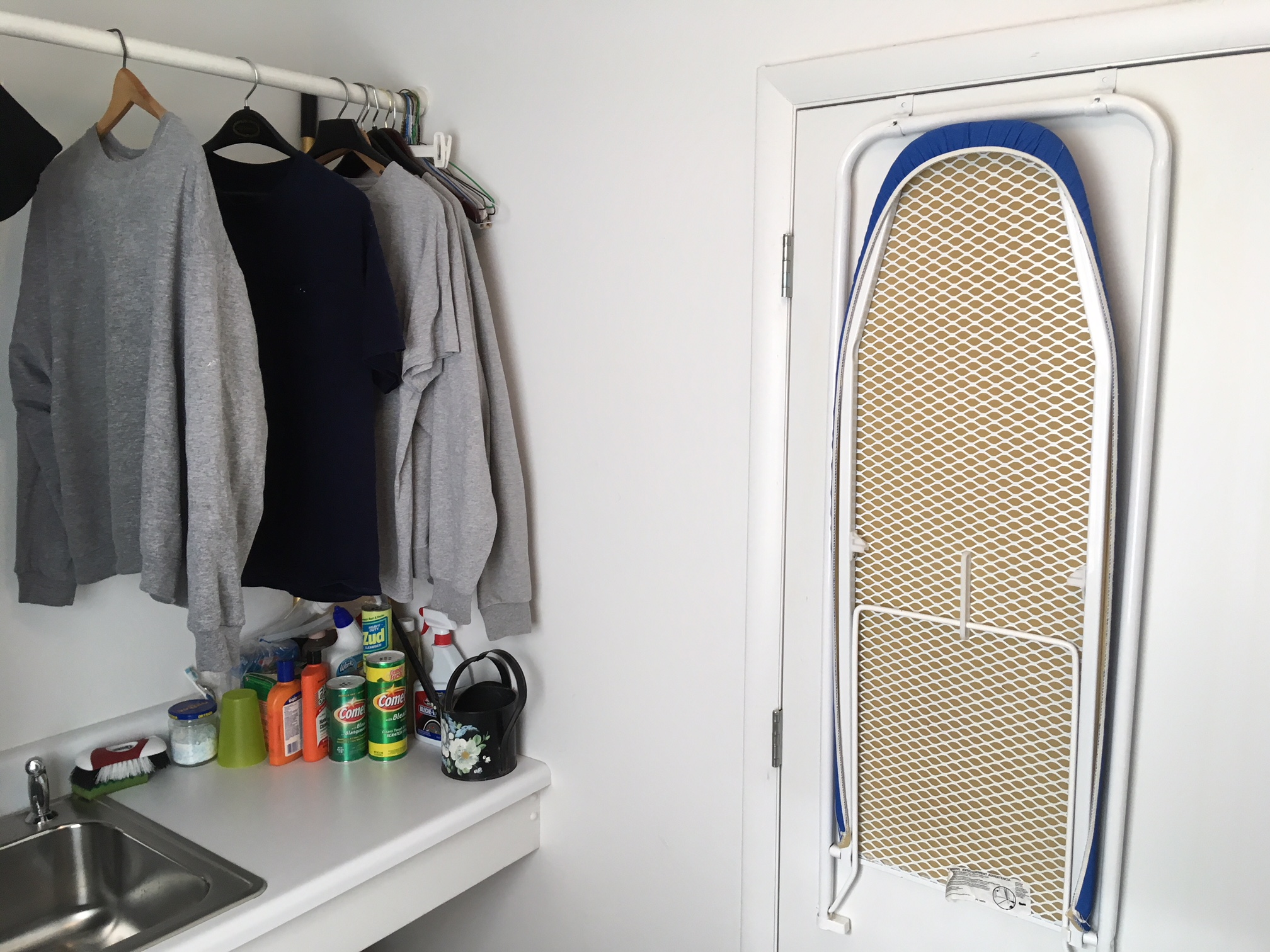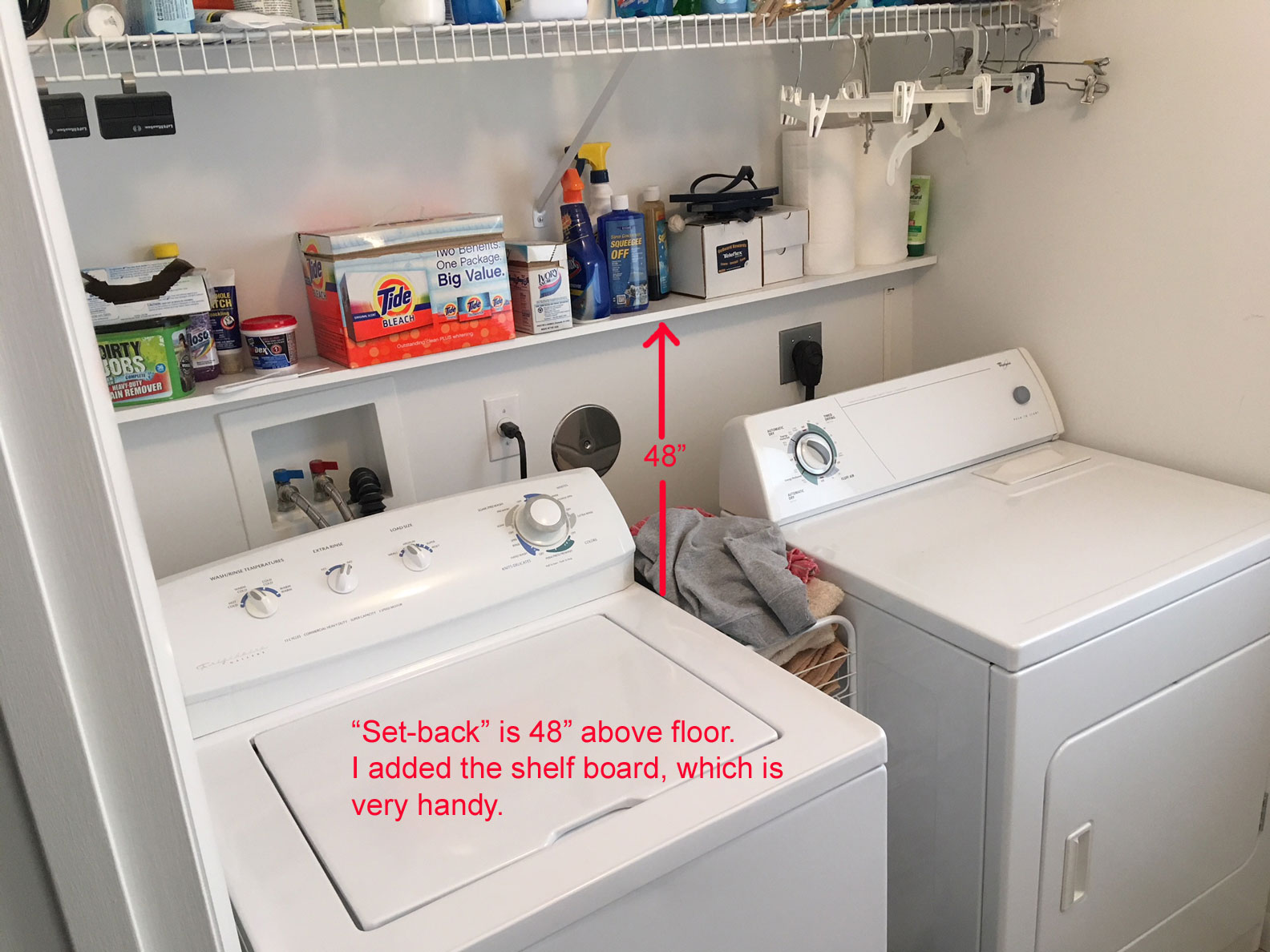 Garage measurements (that single car door should be 9', not 8' as shown):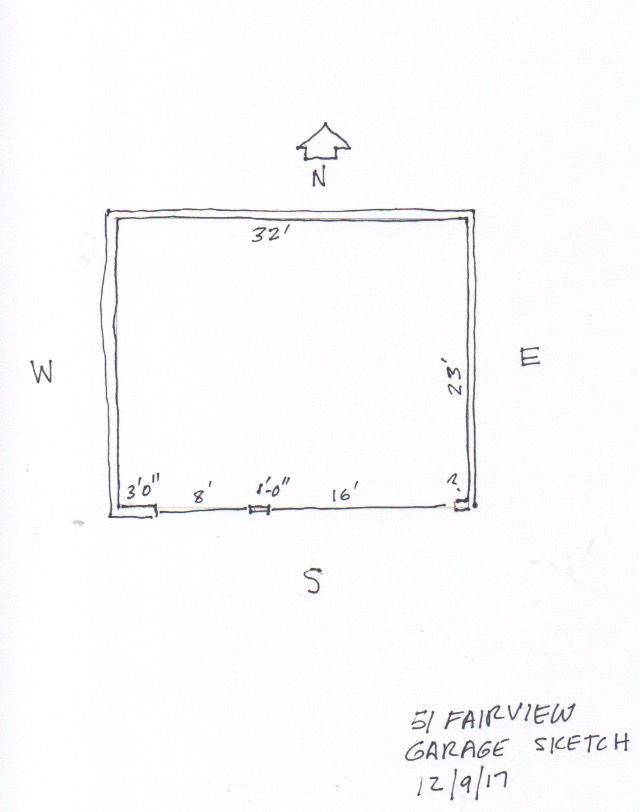 Master bedroom size -- and reading lights for all beds. (Grant would like to make similar light fixtures for all beds in new house. They are attractive, very functional and save on floor space.) The current MBR is too wide by about 6' - 0". 12' would easily accommodate King bed and night stands. Dresser is currently 20-1/2" x 58". Piano is 23" x 57-1/2".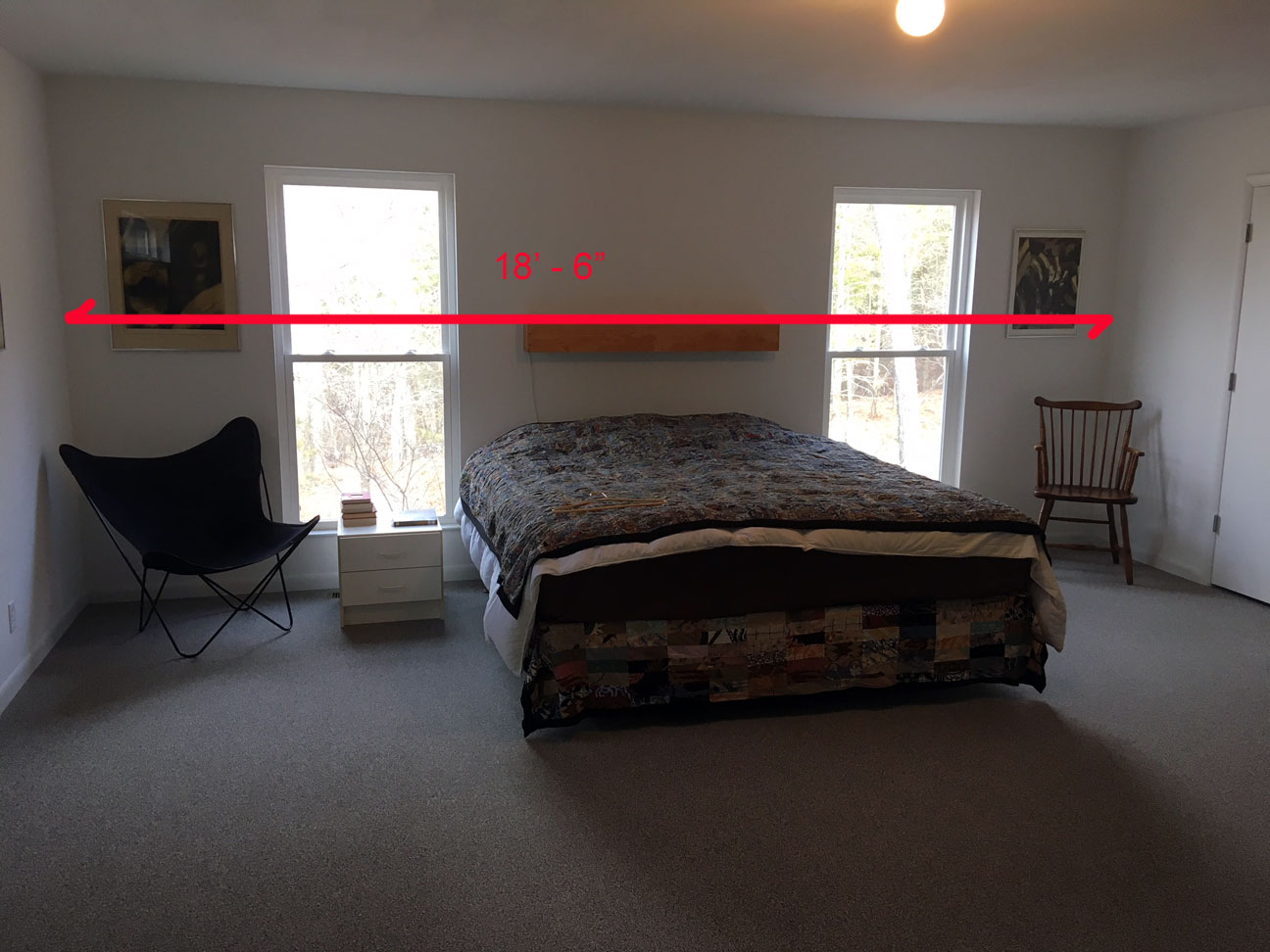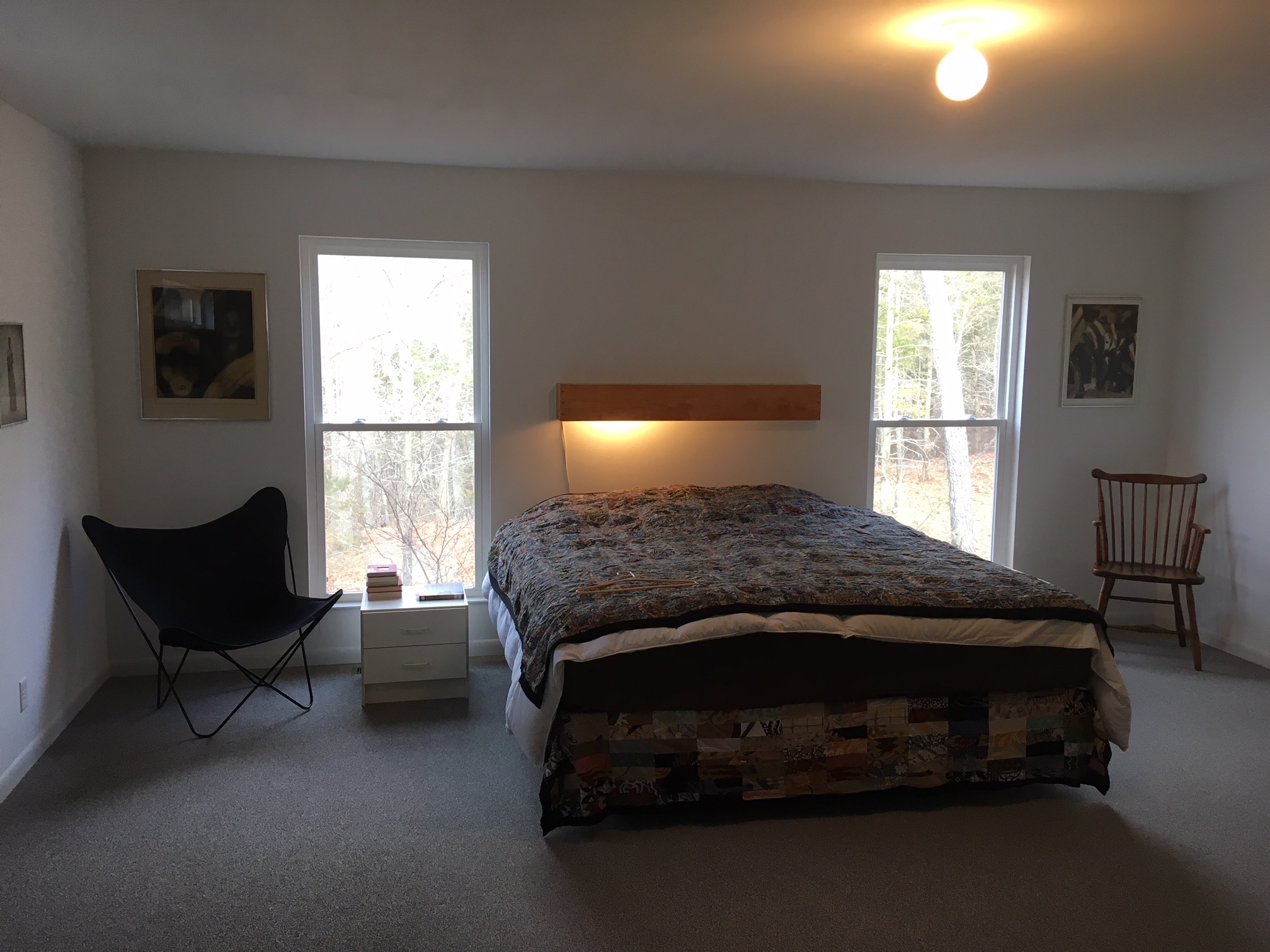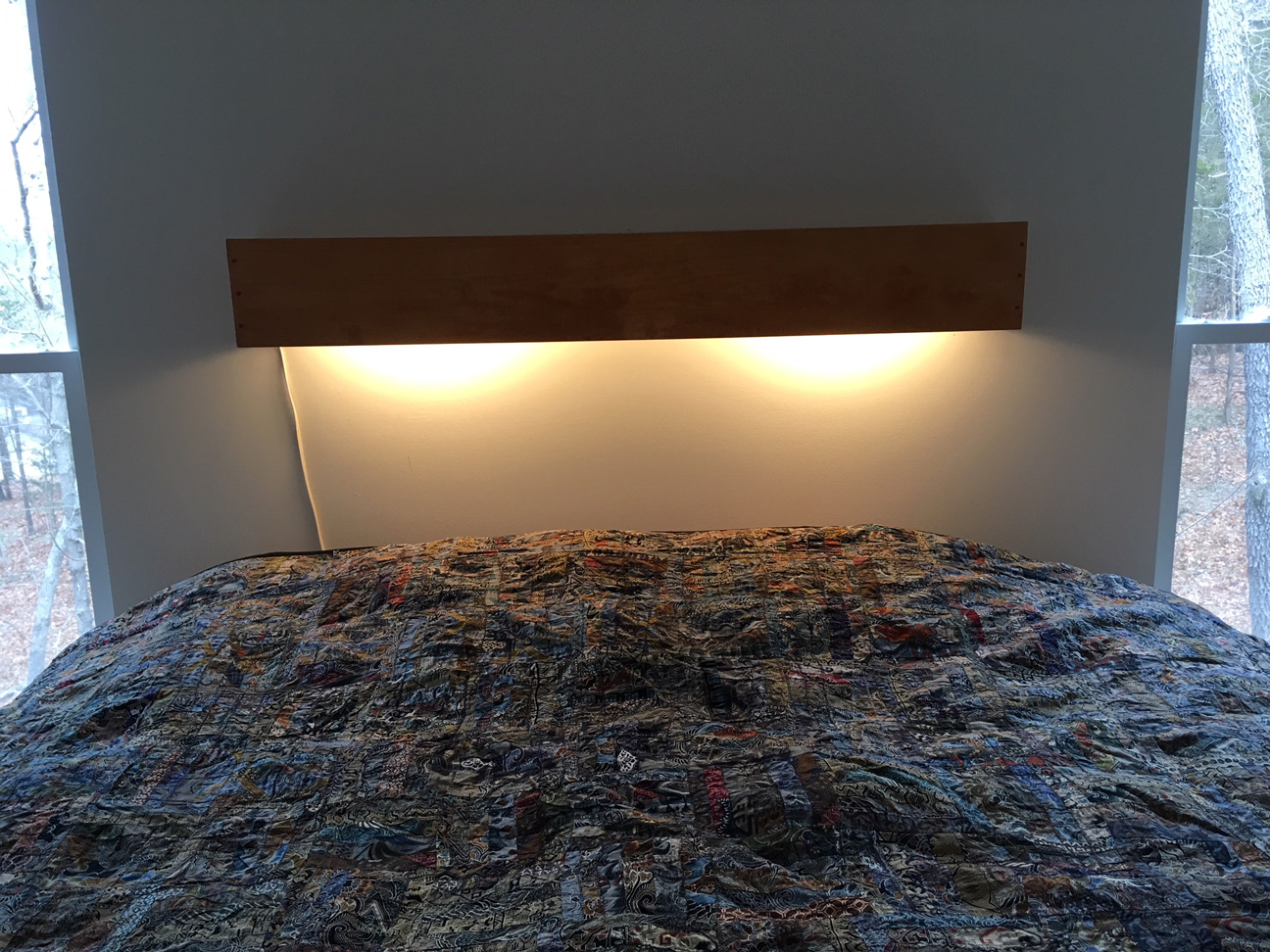 "Comfort height" or "right height" toilets feature bowls that are 17 to 19 inches high, as compared to the standard 15 inches of a regular toilet. The higher bowl height can be good for the knees and back and can offer real advantages to taller folks, the elderly and people with mobility problems.
Consider "Hardi Board" siding. www.jameshardie.com See "install" youtube where Hardie warns about OSB sheathing.
We've considered geo-thermal heating and cooling. Have you seen this coil for possible use in lake? There are companies in central Illinois using similar coils in ponds.
Roof -- Mr. Stark, who repaired our roof at 3103, said "if you do a steel roof, be sure to use heavy gauge steel." Grant wonders about treatment of gable ends: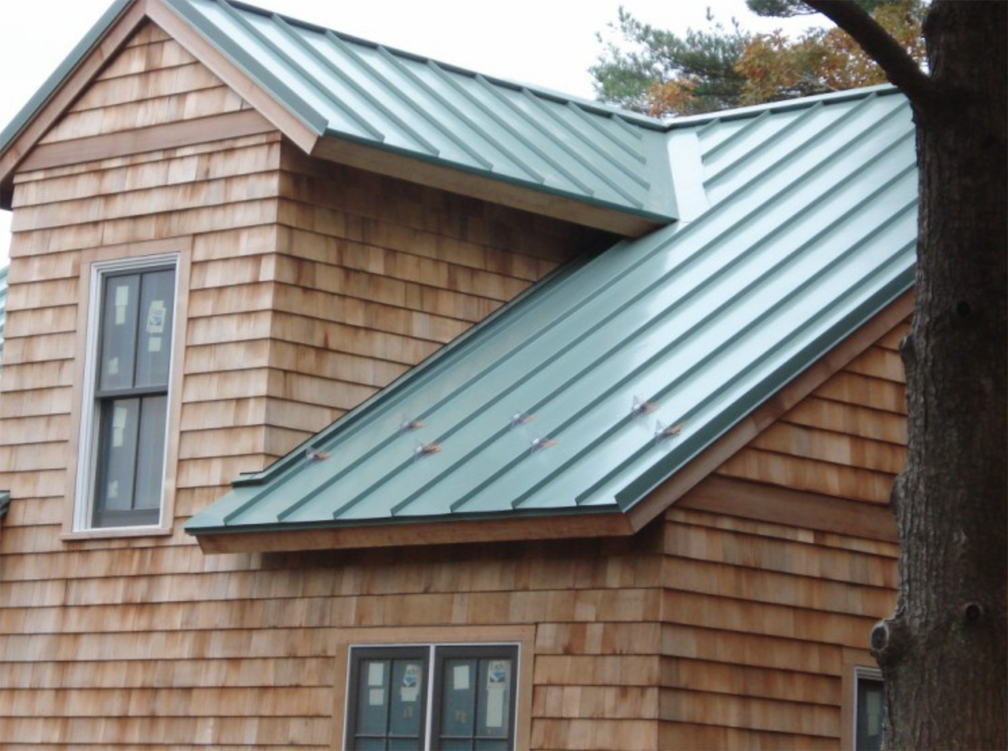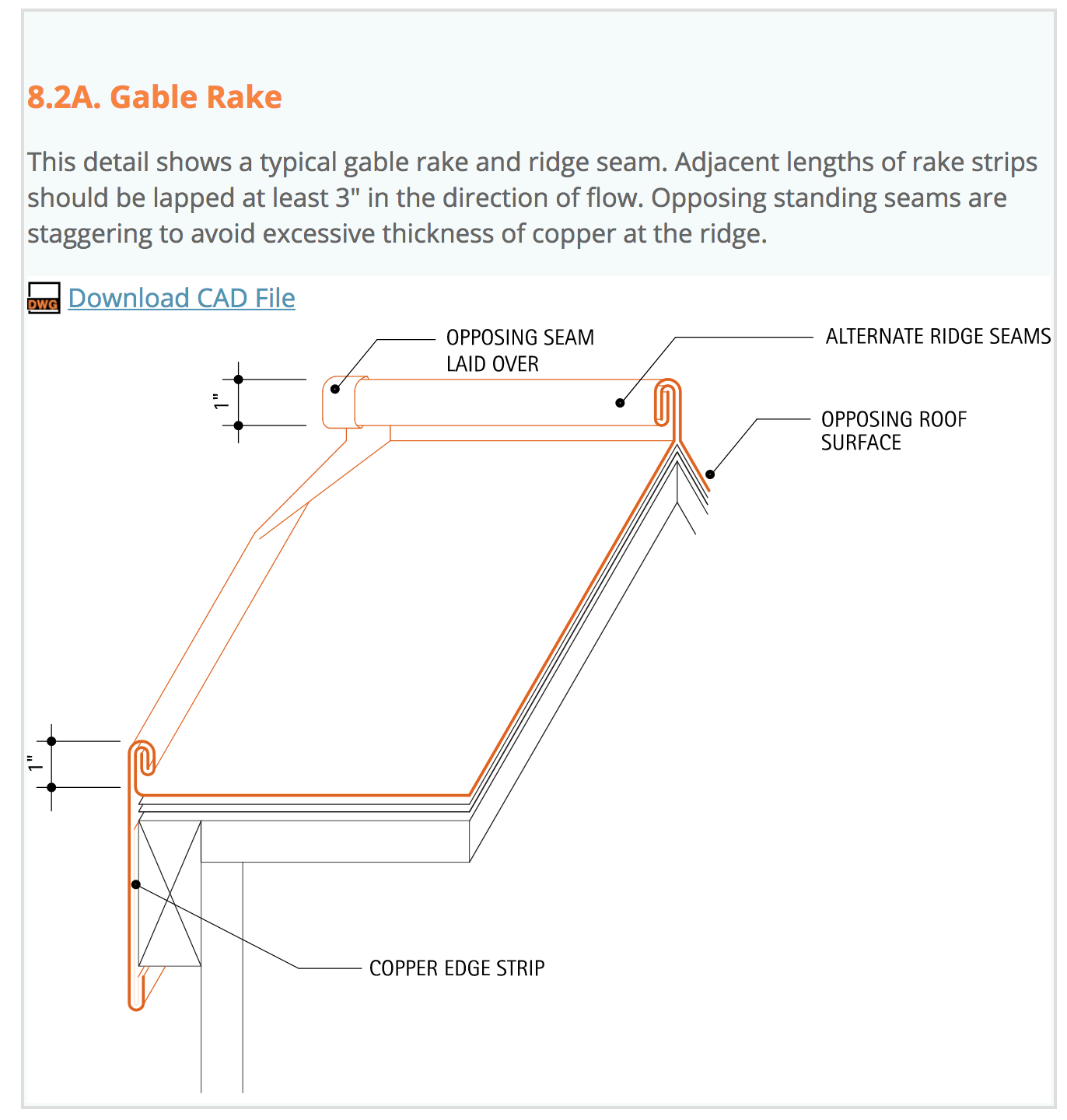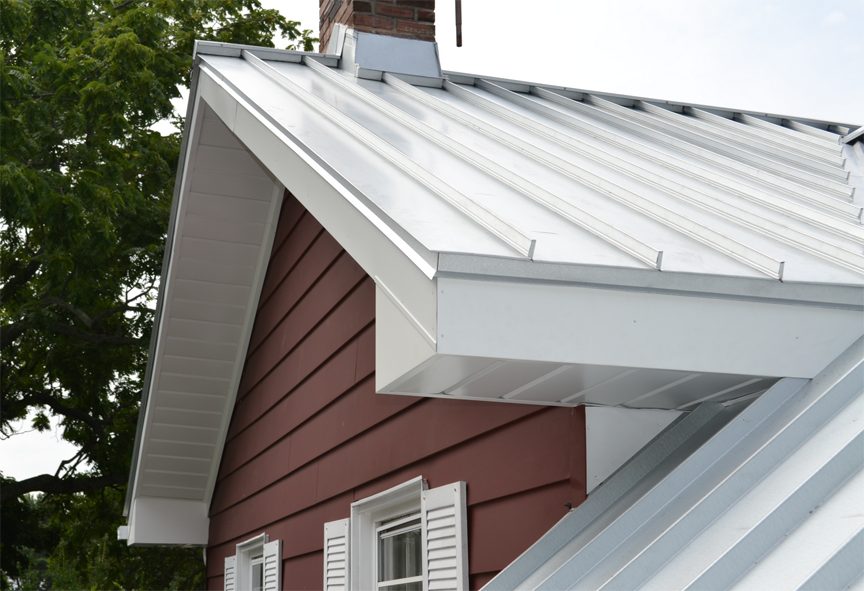 Radiant heat in "51" lower level?
Here's how it was installed at 3103 ten years ago.
And here's how the This Old House guys did it in a garage -- less labor intensive that 3103 floor.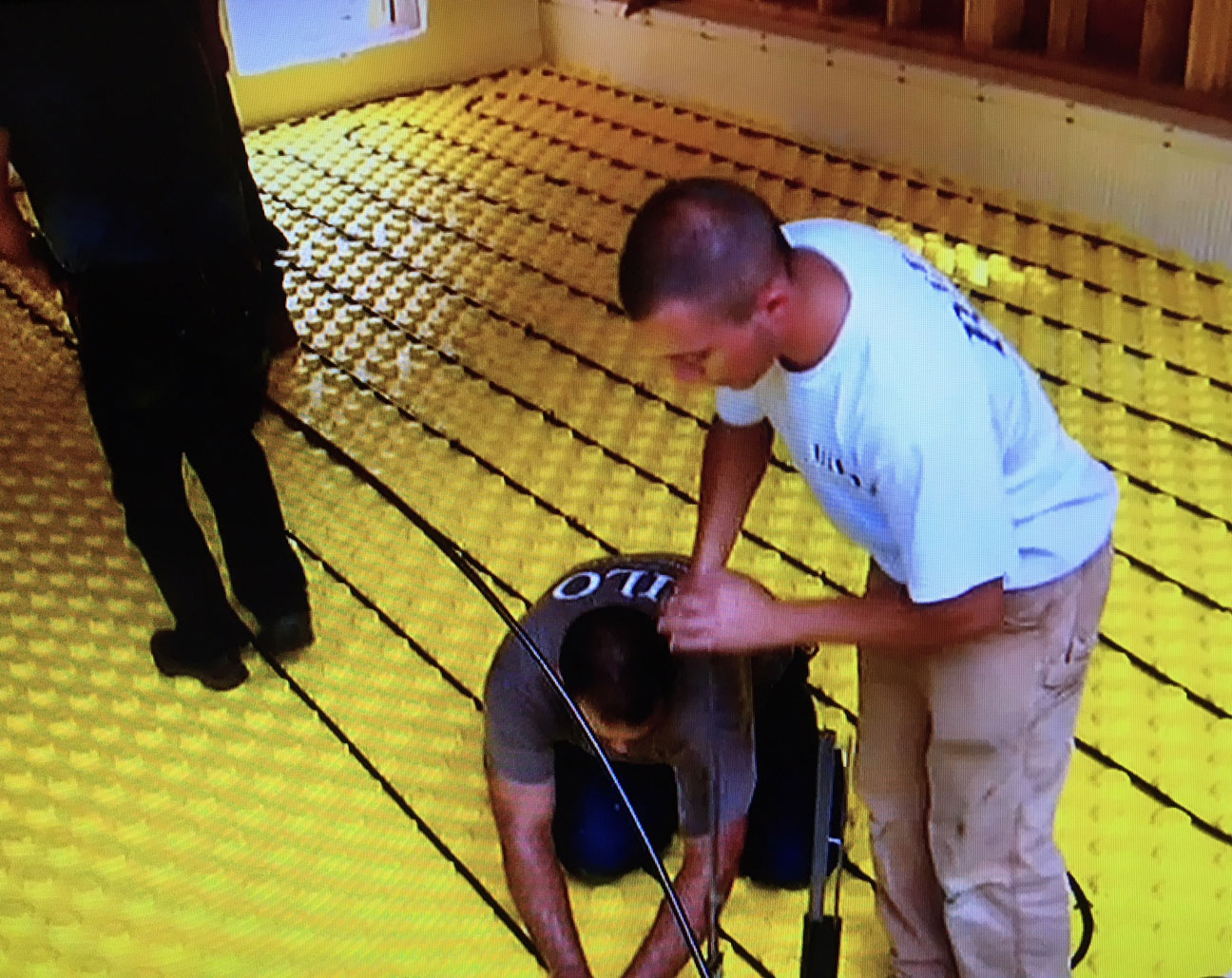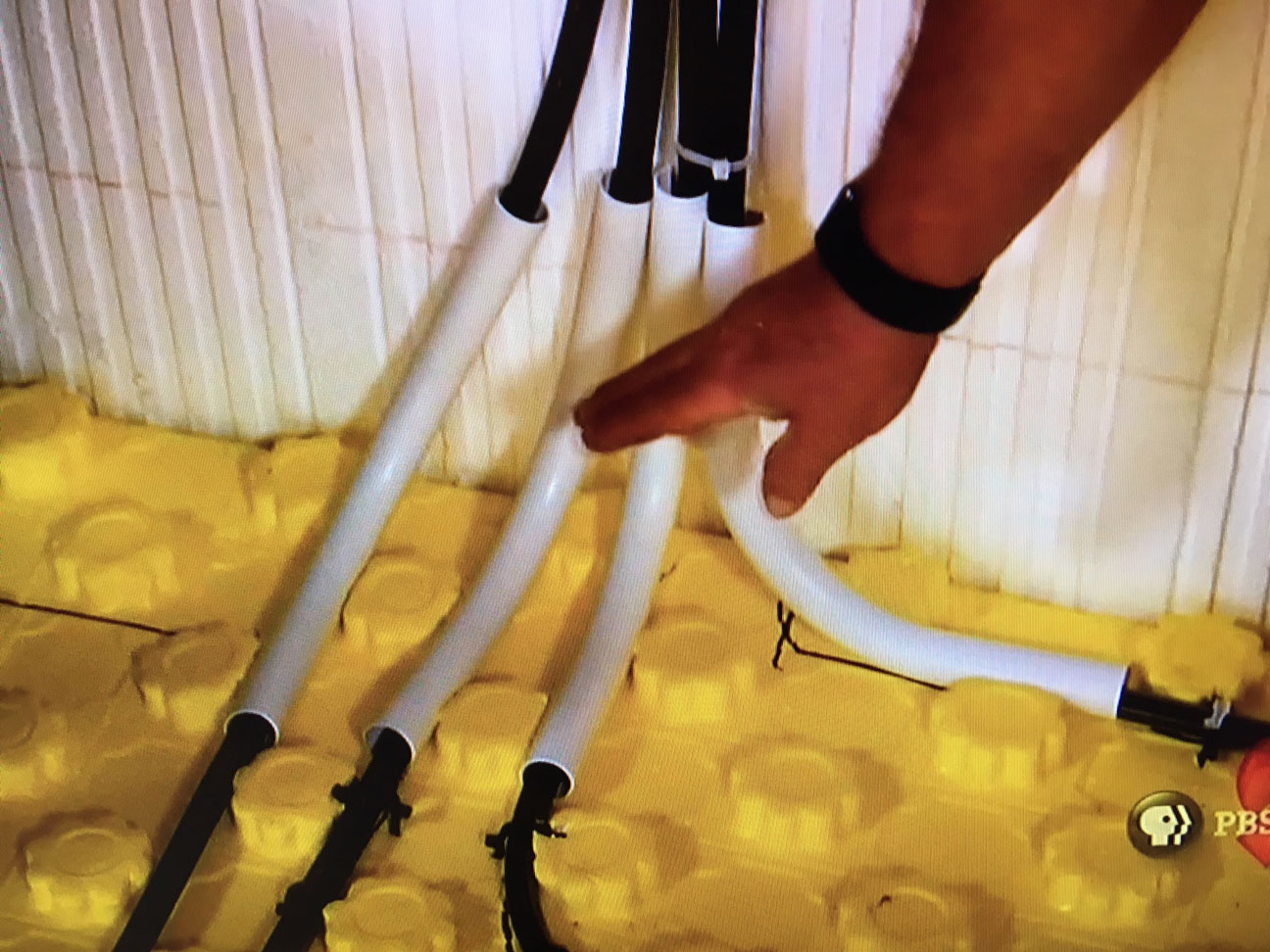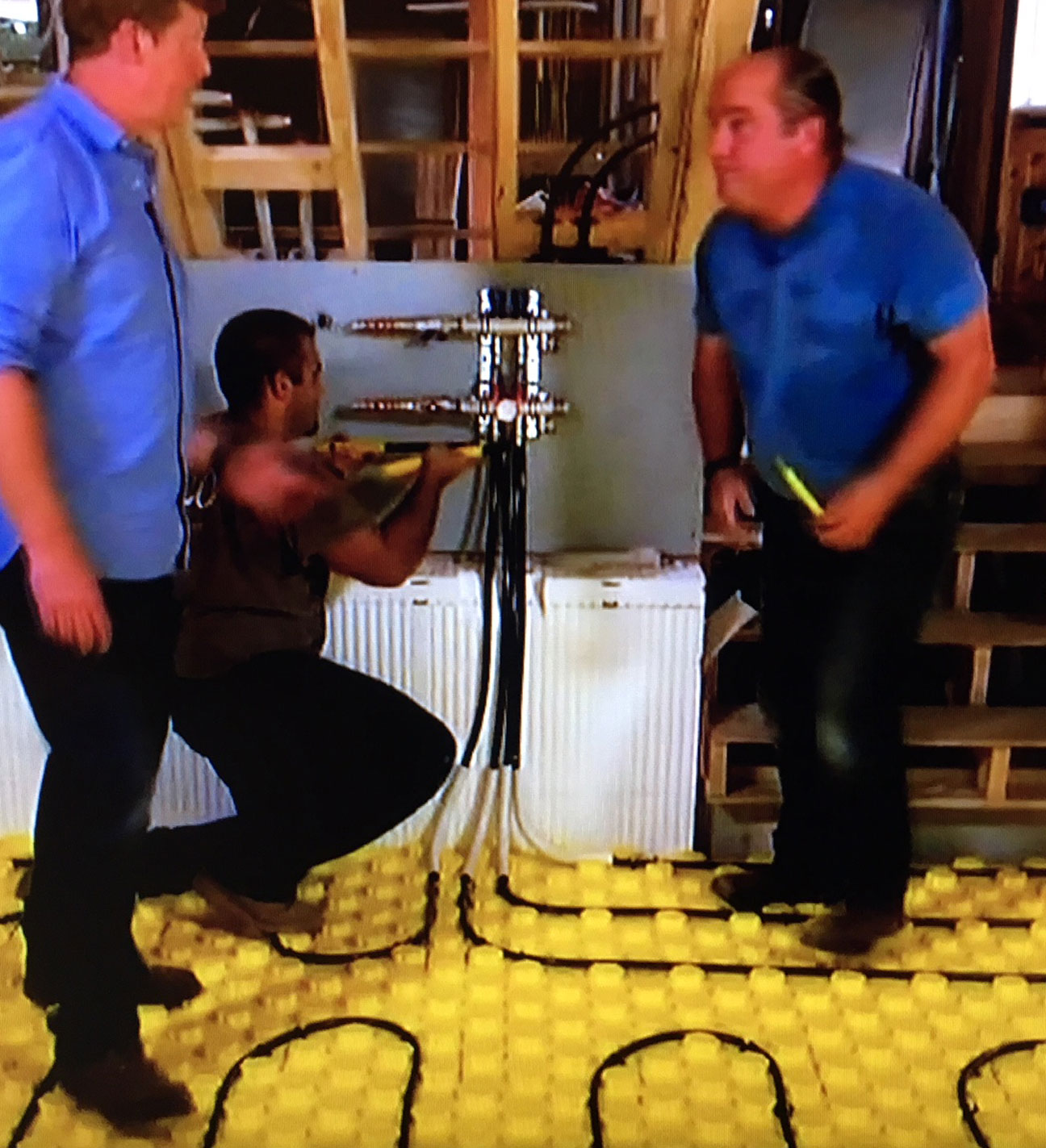 Maybe spec this as an "option" to see what the cost would be. Also, maybe spec it in "studio" floor only -- maybe pex in floor with manifold only. Install "heater" later?
---
1/4/18 -- GRANT - see attached images of Hardi-Board siding products. Also attached is a slightly new look at the East Elevation using standard size windows in the cathedral ceiling area. -=Bob=-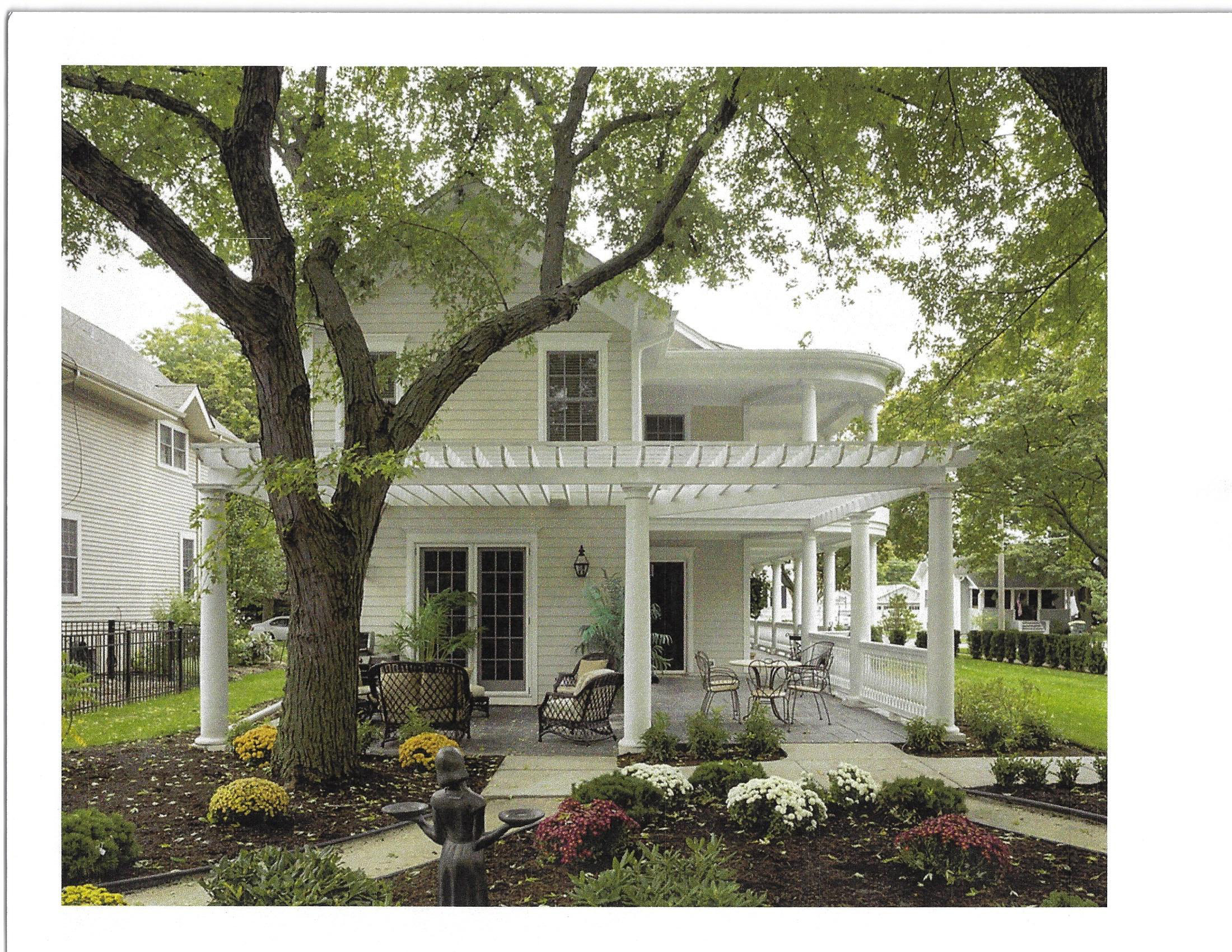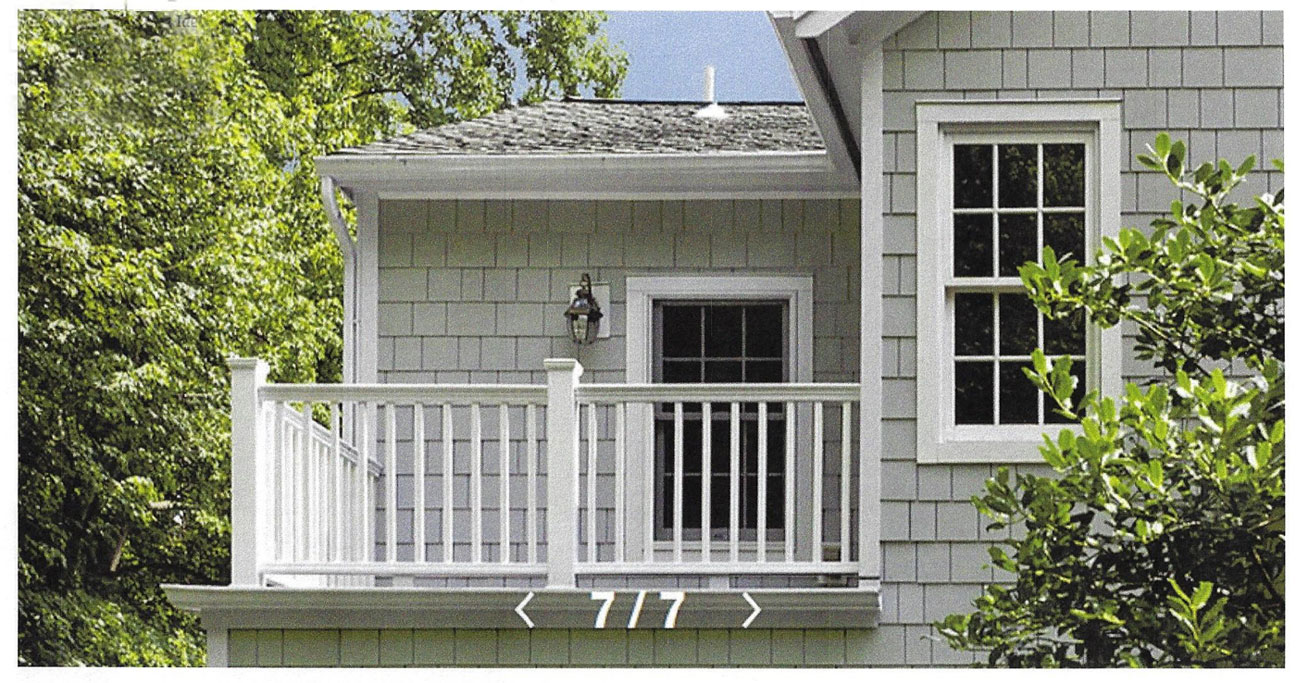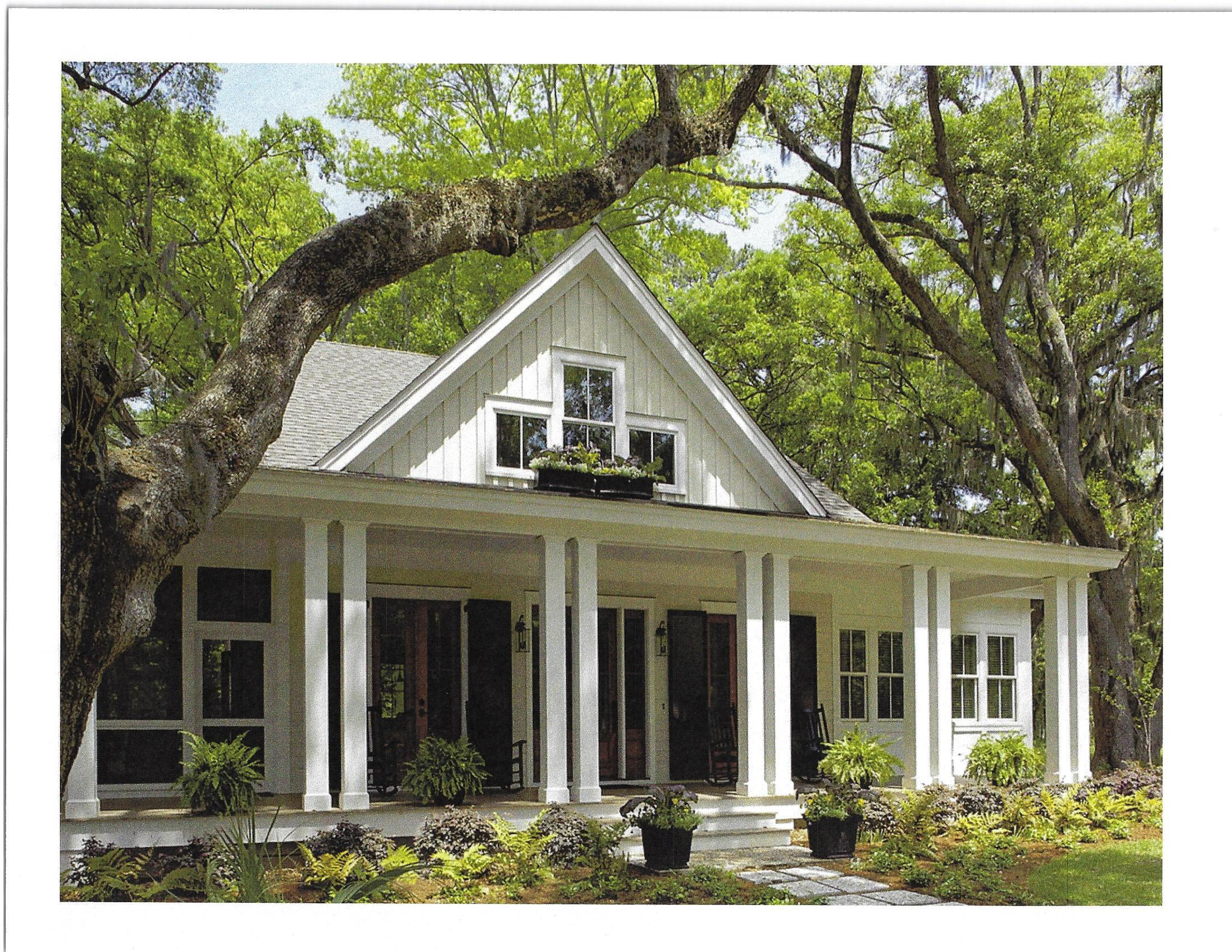 ALSO -- I have researched insulation products that give an R 49 value. In a 2x10 rafter depth with a ventilating baffel attached to the underside of the roof sheathing an application of "closed cell" spray foam the full depth gives a min of R 49. R Value of closed cell foam is 6 to 6.5 per inch.
---
Stairs
Things to think about:
The short wall at the starcase in 3103 is 36" high. At 51 it will be 42" high.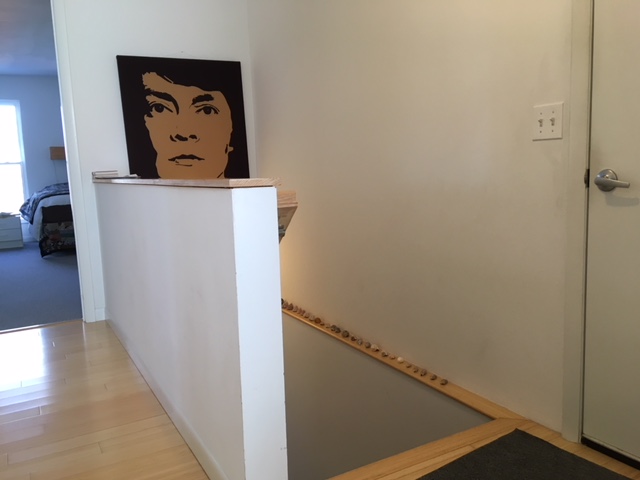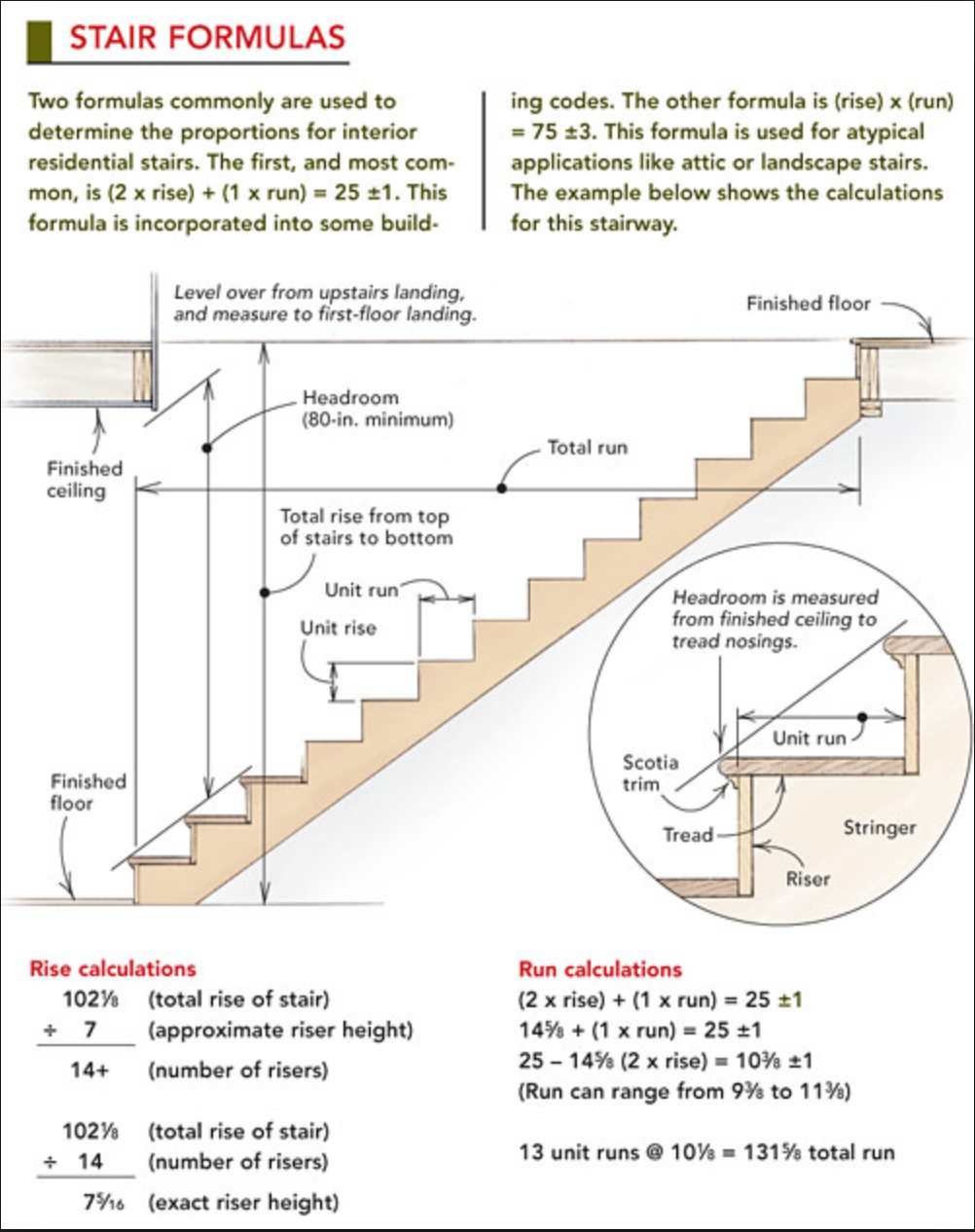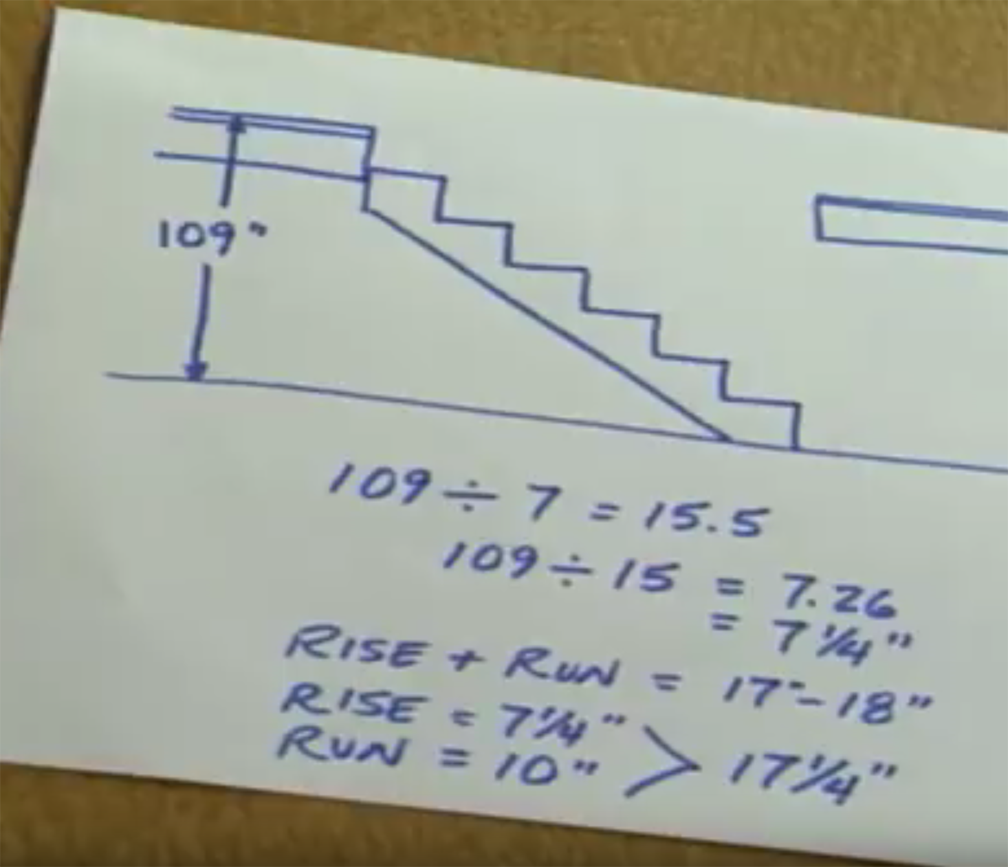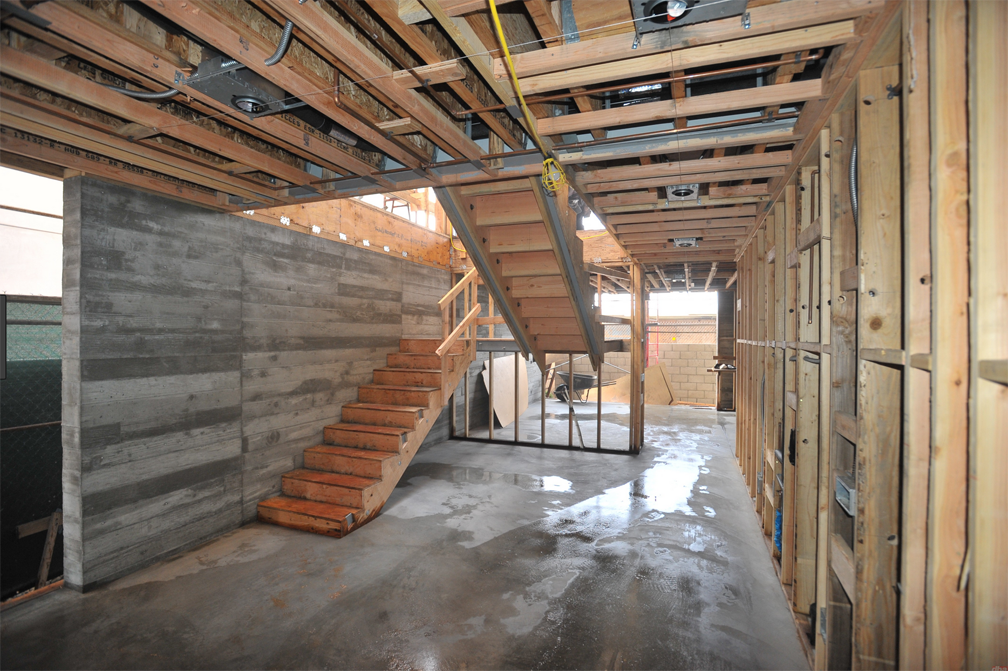 ---
Piano
58" x 23" x 36" tall -- Will it fit here?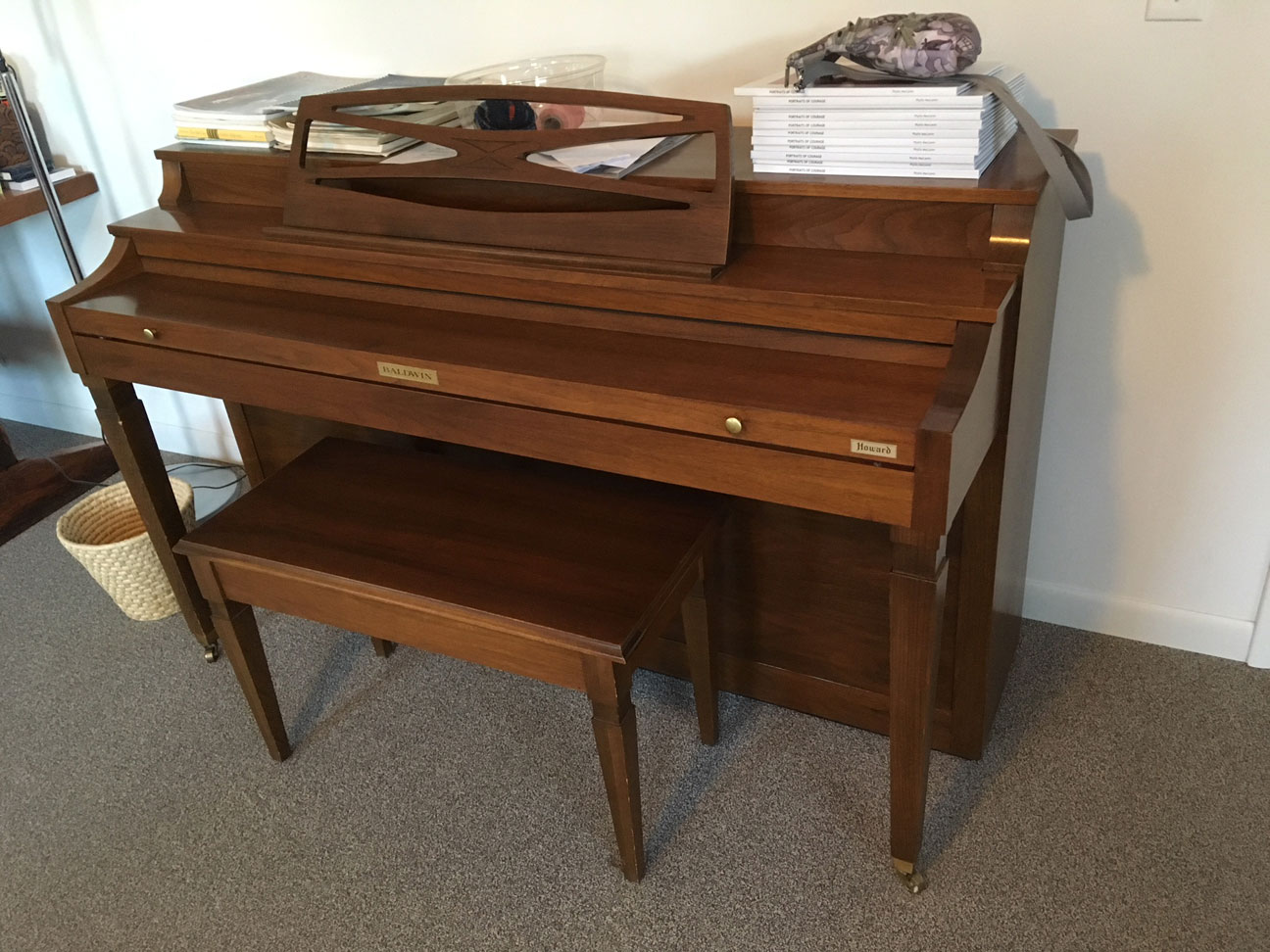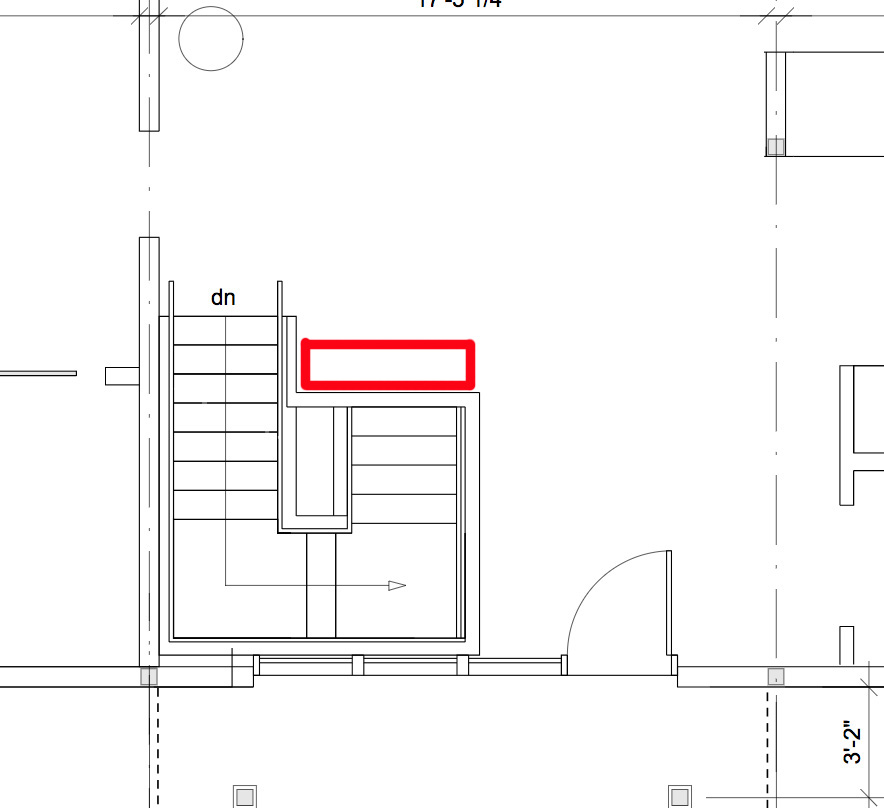 ---
Have we thought about Geothermal?
---
HOME